ONLINE MARKETING


BRANCHES
Looking for an online marketing agency with experience in your industry? We make your company a boss in online marketing.
Marketing Branches 
Do you want to be successful in your industry? Then you need the right knowledge and experience. It is important to understand what is going on within your target group and industry. What questions or problems does your target audience have and how can you solve them by means of good (content) marketing?
Boss & Boss knows 
from experience which marketing approach works well in the following industries: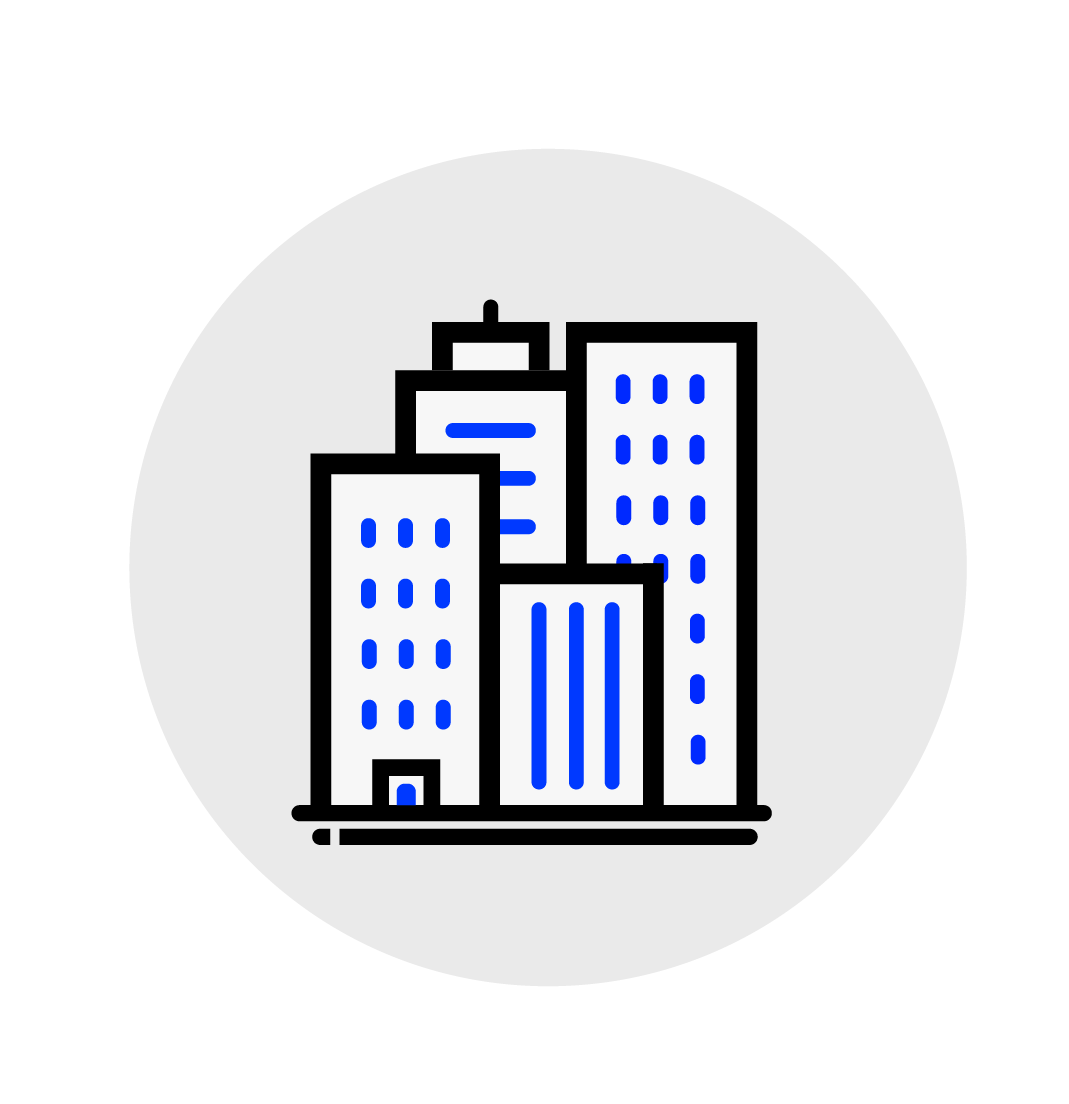 Real Estate Marketing Industry
As a real estate entrepreneur or broker you must be easy to find online. Are you found for the right keywords? Then the next step is to optimize the website for conversion. Baas & Baas has a lot of experience in the real estate marketing industry and is happy to help you take the next step. Discover how we bring in leads for real estate parties.
Watersports Marketing Industry
Selling boats is a profession in itself. We have experience with the water sports industry. The purchase of a boat starts on the internet. As a water sports company you must therefore be easy to find online. Of course you also want to be able to display the range of services and boats on your website. Do you want to know how we bring in leads for water sports companies?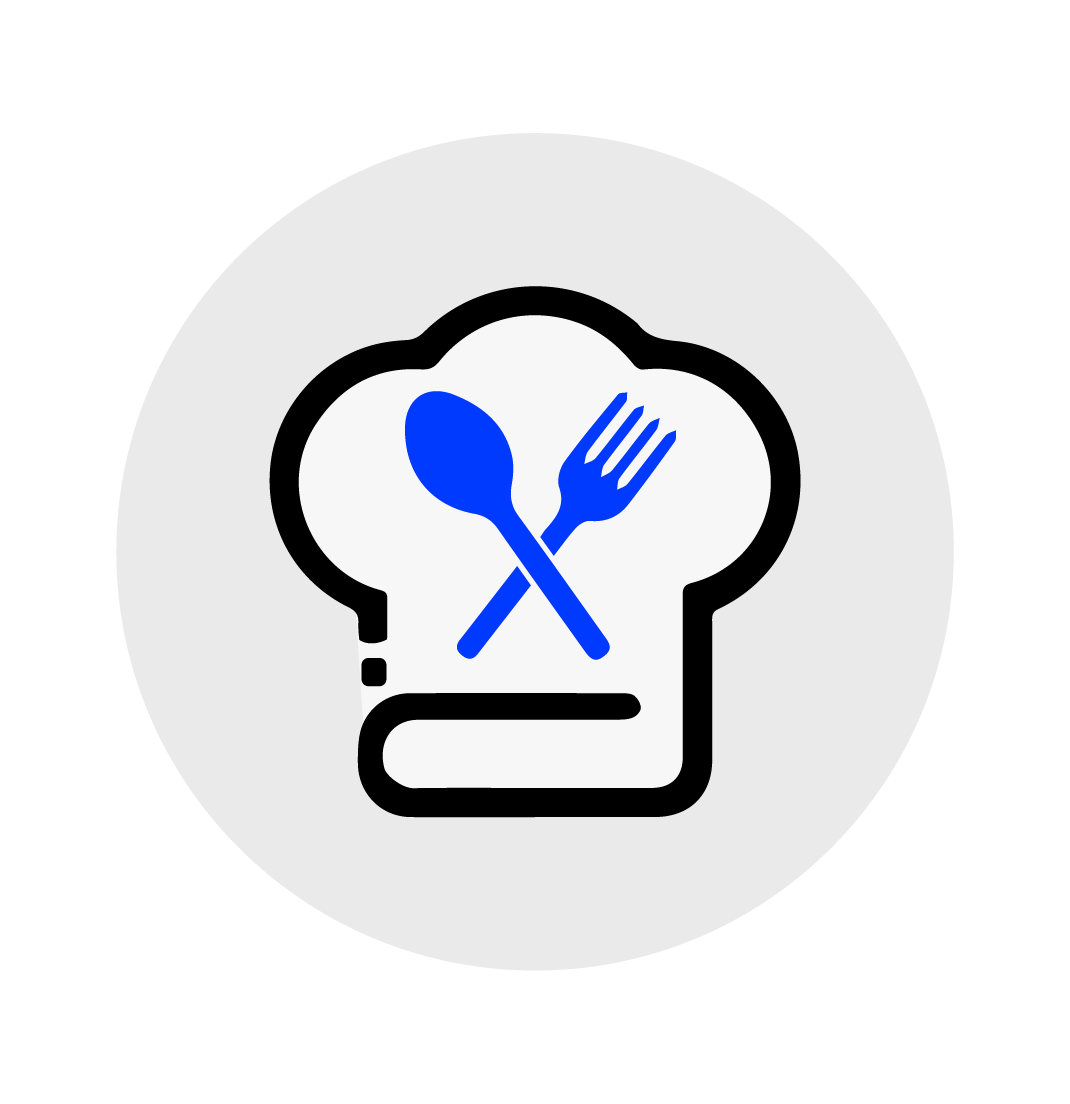 Hospitality Marketing Industry
As a hospitality entrepreneur it is essential to be easy to find locally. Are you found at your location? Very well! Then translating your catering business to the website is the biggest challenge. The feeling of the hospitality industry must be conveyed to the website. Baas & Baas has experience in developing catering websites. Discover how we make your catering business a success.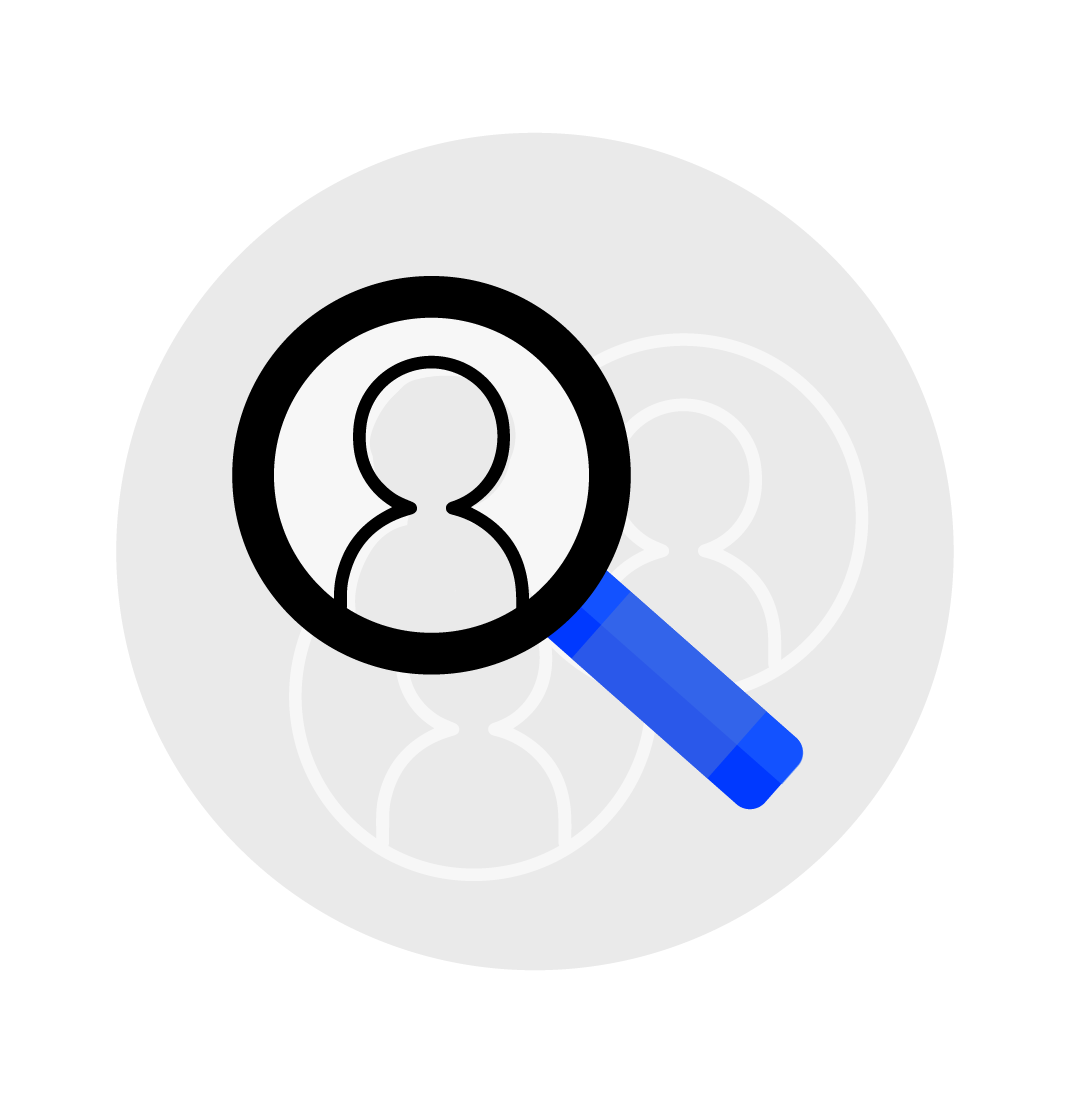 Employment agency marketing industry
Employment agency and vacancies. Your vacancies must be easy to find. You also want to attract the right candidates online for the vacancy. Moreover, you also need new vacancies. It starts with building a good website for the employment agency. The content and backlinks then determine how well the site can be found. We have applied extensively to attracting new candidates and vacancies online.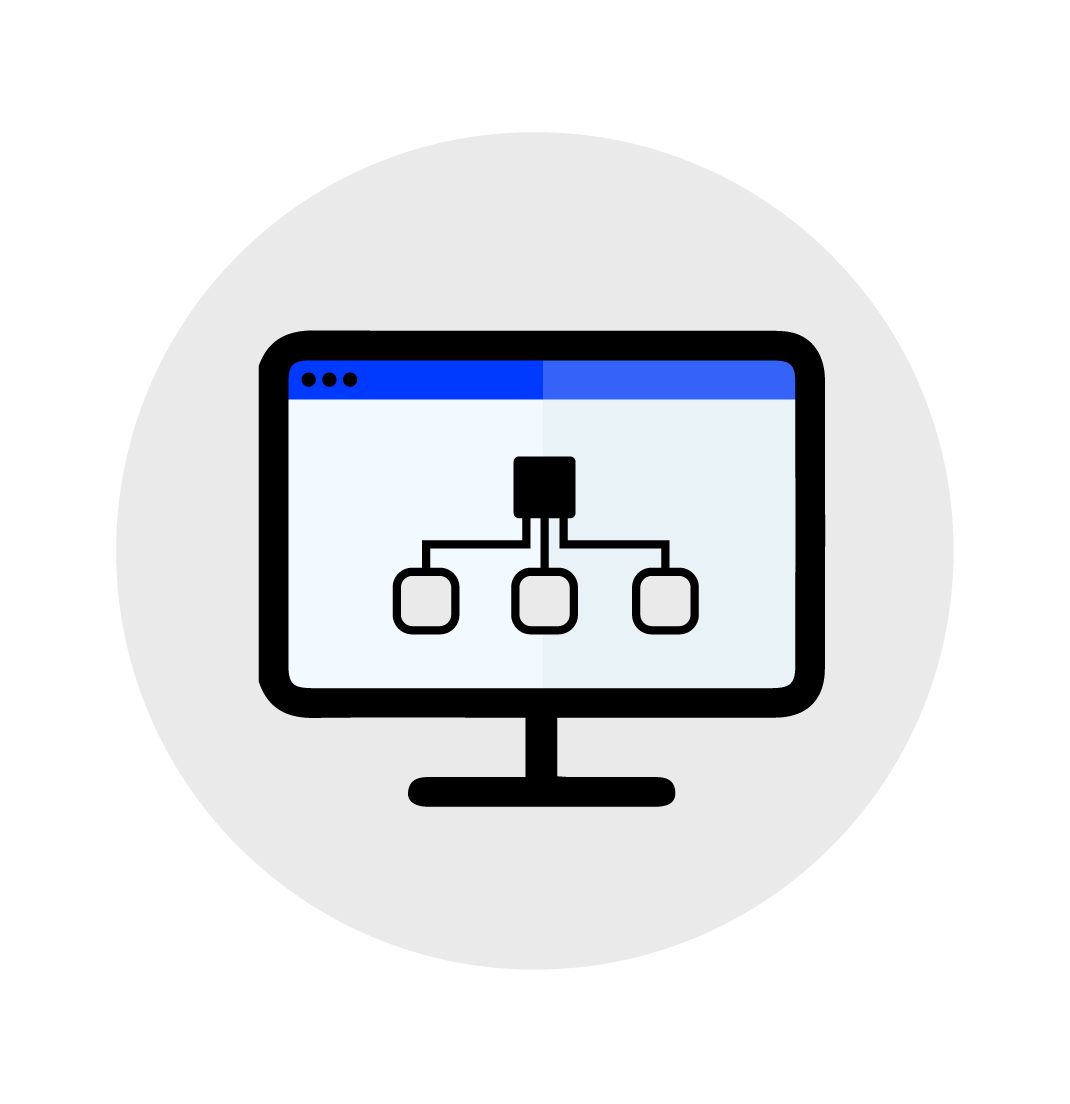 IT architecture industry
Competition is fierce in IT. Not only for attracting developers, but there are also various competing software packages. How do you stand out? That is what we are good at. We make your company the IT Boss of the internet. Do you want to know how we get the best leads for your IT company?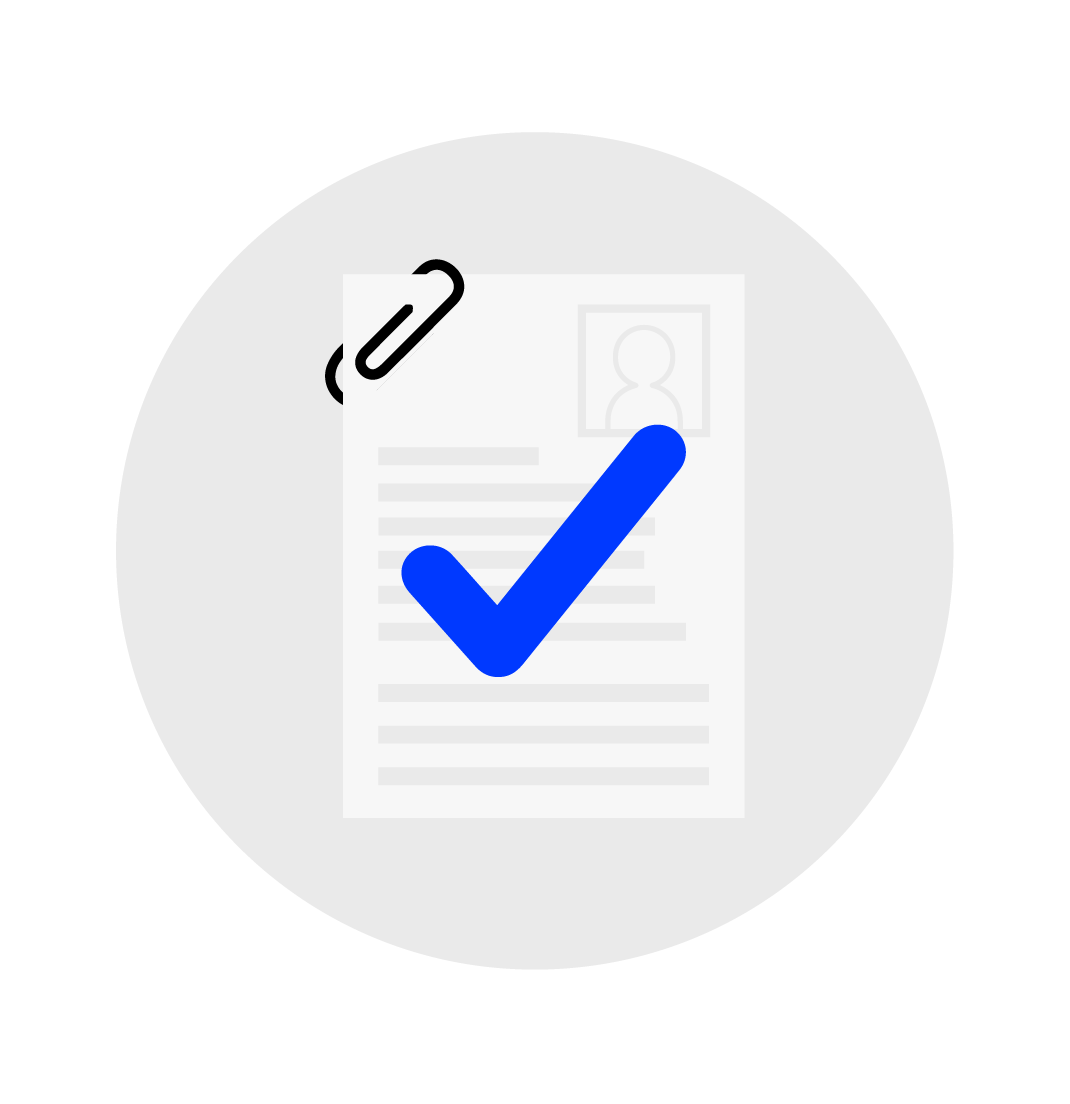 Recruitment marketing industry
The war for talent. Recruitment is booming. You know where the talent is. Now you want those wanted developer still place at the right companies. Do you want to be found online for companies looking for talent? Then you are at the right place at Baas & Baas. We make your recruitment agency stand out among all others. Read more about our recruitment marketing.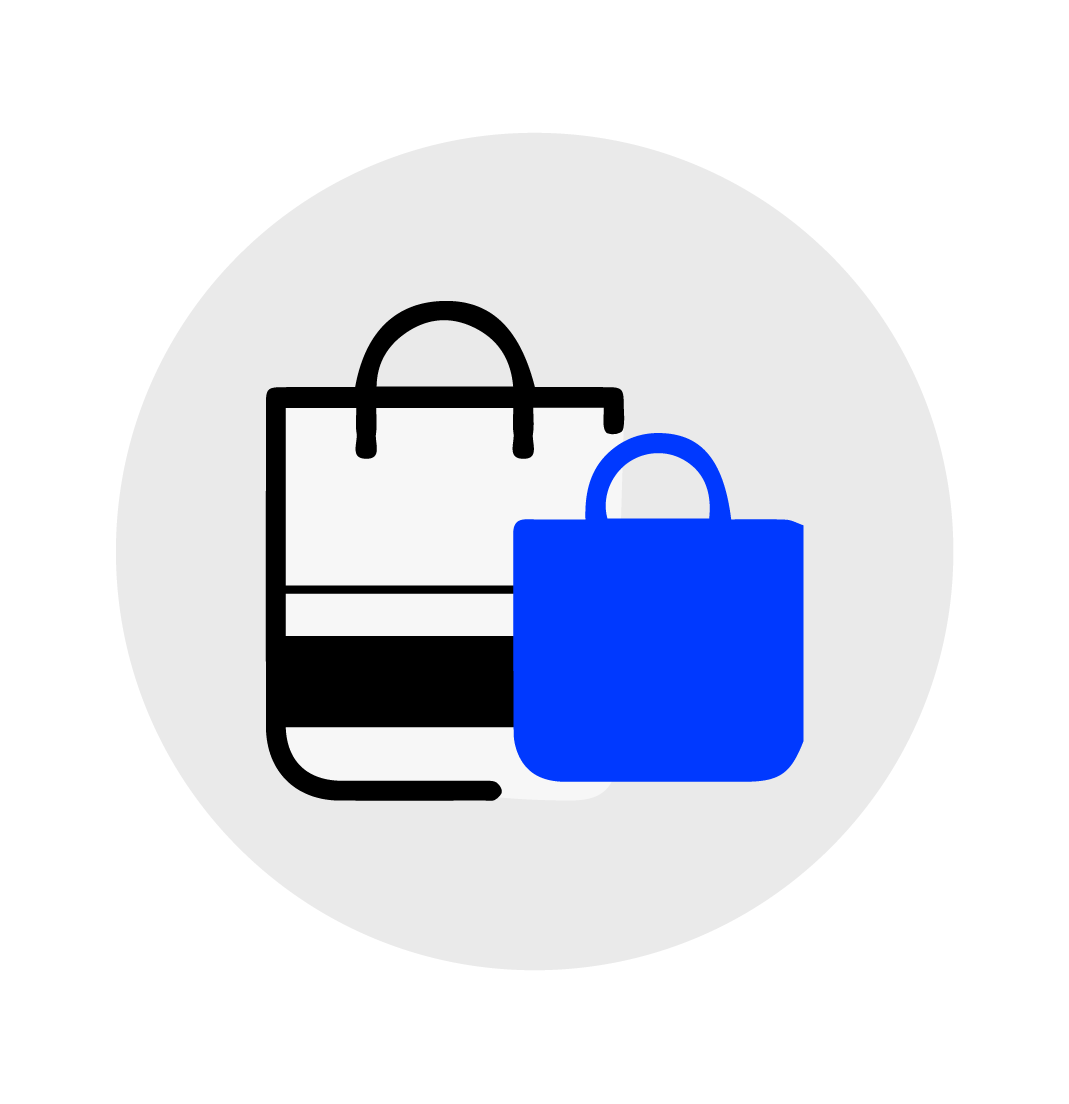 Retail marketing industry
Webshop or retailer? Online conversion optimization is the most important thing. Of course you must first attract visitors to your webshop before you can start selling. With a good SEO strategy you are the winner in the long term. Generate even more visitors through retargeting and well thought out SEA campaigns. We continue to analyze and optimize your webshop for conversion. Google Analytics is our best friend. See how we make your webshop a success.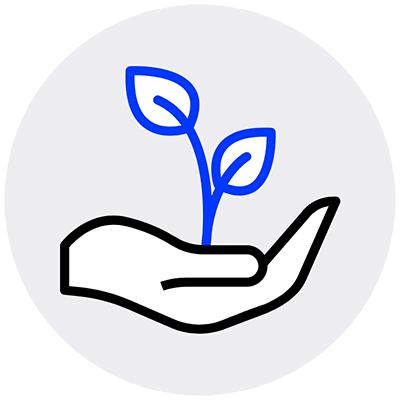 Sustainable brand industry marketing
Marketing for a sustainable brand is slightly different than, for example, catering marketing or retail marketing. You focus on a niche target group, so a target group analysis and a targeted plan are essential. Through social media, good findability, an extensive range of sustainable products and specific targeting, we ensure that you reach, appeal and bind the right target group. With us you choose a sustainable path to (online) success!
Sports Marketing Industry
With sports marketing you can go in all directions. Whether it concerns offering your clinic online, promoting a product or event or bringing an entire sporting activity to the attention. You won't get that far without a good marketing strategy. We are happy to help you set up a good strategy in order to increase the findability of your company and to bring in more leads.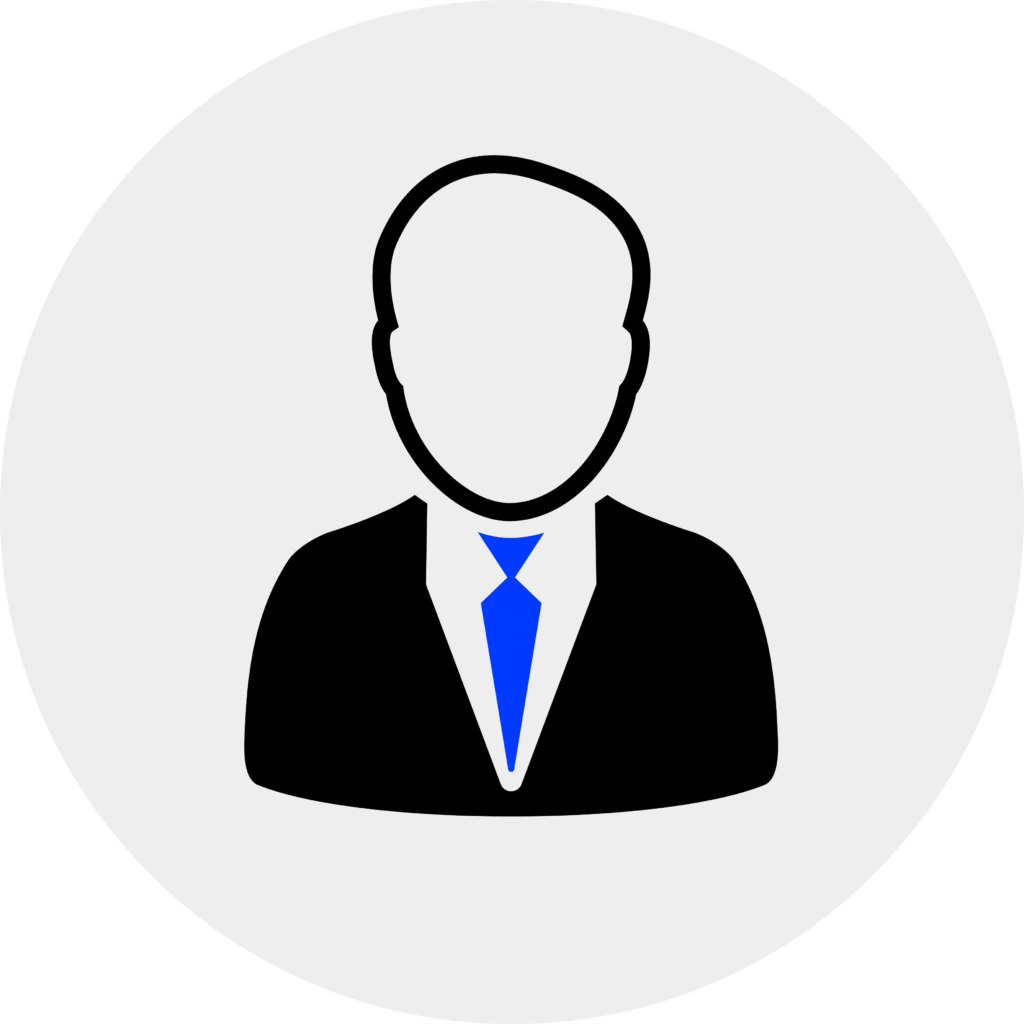 Advocatuur Marketing Branche
De advocatuur is een moeilijke branche. Klanten zijn zeer kieskeurig in hun keuze voor een bepaald bureau, advocaat of jurist. Mede vanwege het feit dat de keuze moet voldoen aan bepaalde criteria als professionaliteit en betrouwbaarheid. Het is dus zaak dat jij tussen alle andere concurrenten er tussenuit springt. Dan ben jij bij Baas & Baas aan het juiste adres. Wij hebben reeds ervaring met de advocatenbranche. Meer weten? Lees hier meer over onze advocatuur marketing.
Baas & Baas | Online Marketing
020 – 2148939
info@baasenbaas.nl
Johan van Hasseltweg 14A
Amsterdam 1022WV
Chamber of Commerce: 70756635
Would you like to know more about our services?
Then contact our final boss Sander without obligation.