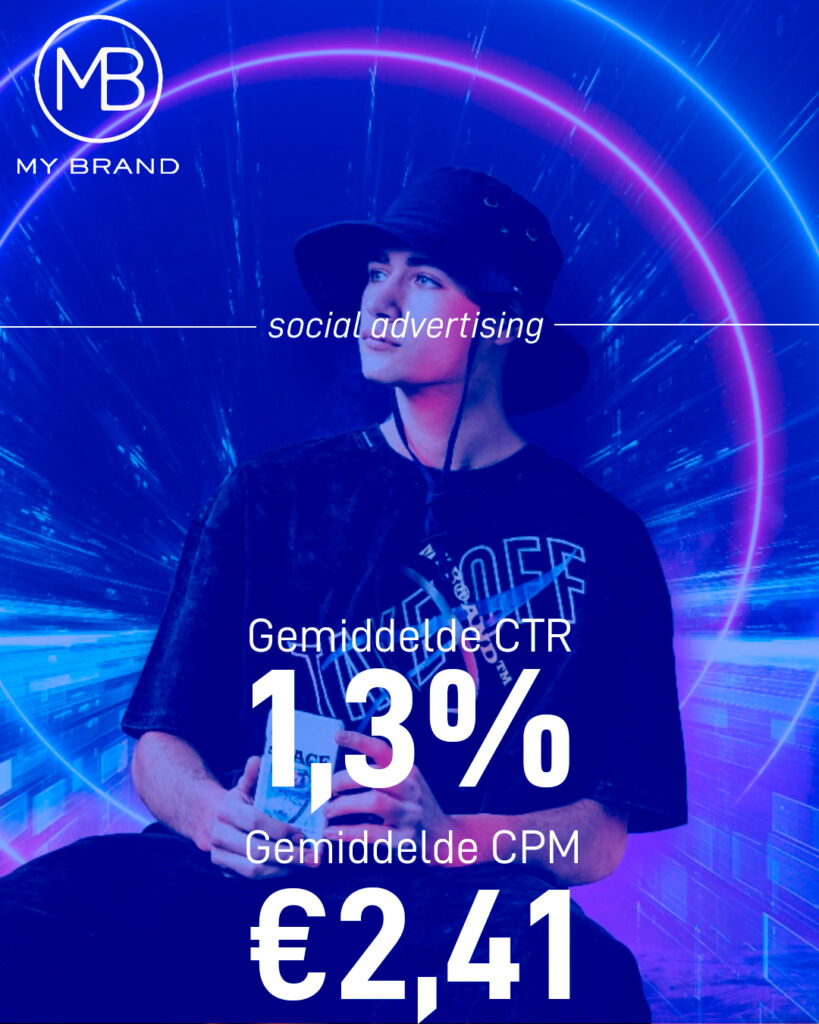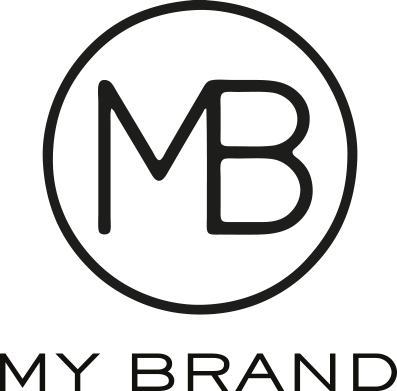 My Brand is a high-end clothing brand that was founded in Amsterdam in 2009. They stand for exclusivity, quality and luxury, this is also reflected in the extensive collections. My Brand clothing can be recognized by their playful and daring appearance.
Issue
My Brand wanted to increase sales by making the most of online marketing. In general, it took a lot of time to regularly process new collections in the advertisements and to continuously optimize the campaigns. In addition, it is difficult to target the right target group. Baas & Baas was called in for this.
Solution
With the help of Facebook campaigns we were able to ensure that many new purchases were made. Within these campaigns we mainly focused on targeting the right target group based on the See, Think & Do strategy. It is possible to reach the right target group at the right time and there is a good chance that the conversions will be achieved faster. 
We also regularly tested the use of different texts, images and videos to see which ones perform best with the target group. A / B testing was used for this.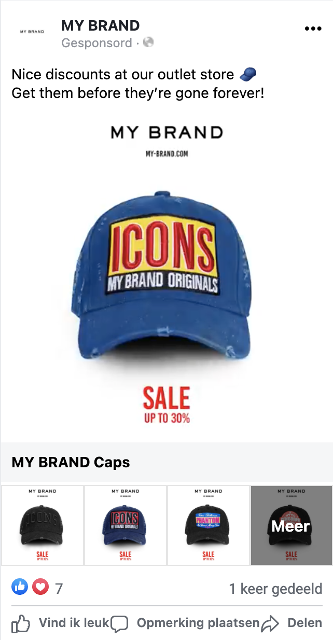 Results
Baas & Baas has been working with My Brand for a number of months, this collaboration has yielded some very good results.
Purchases
With the help of the different campaigns we have more than 250 can complete additional purchases.
Range & CTR
Within this short period there are almost 800.000 reached people. Here is an average CTR (Click Through Rate) of this 1,31% achieved.
CPC & CPM
With an average CPC (Cost per Click) of € 0.18 and a CPM (Cost per 1000 views) of €2,41 advertising on Facebook is a very cheap variant. In addition, it is possible to easily reach an accurate target group.

Summary of the benefits of Facebook marketing
More visitors to the website

Generate more leads or sales

Reach potential target audience

Inexpensive way to advertise

Results-oriented campaigns

More sales, customers and online success for your company