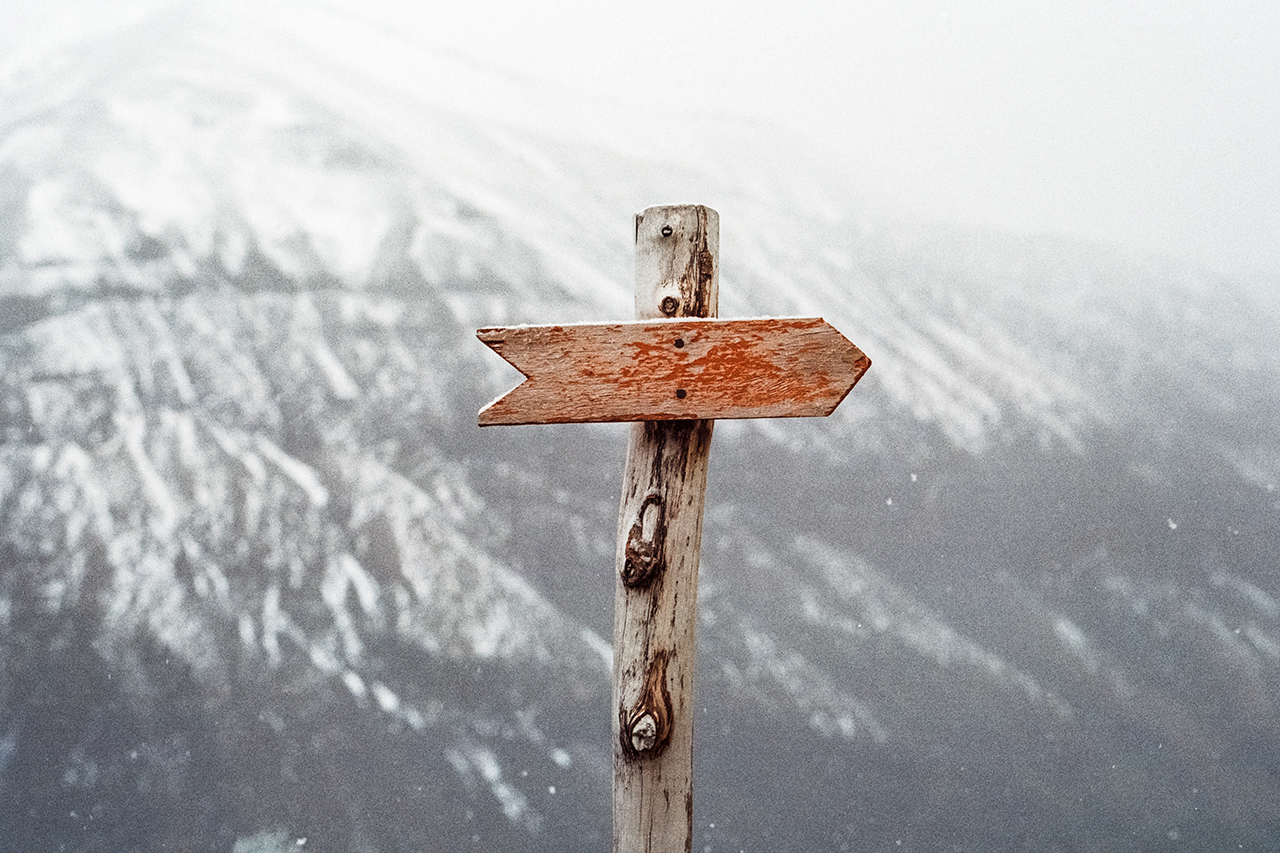 A new year is coming and that means that we can make predictions again. At Baas & Baas we always keep a close eye on all developments in the field of online marketing, but the new year is a good opportunity to refresh our knowledge! We take you into the world of rankings and predict the most important ranking factors in 2019.
Voice search
We have known the possibility to search with your voice for a while, but this often does not work optimally. You try to ask Siri a question on your phone but just don't get the answer you were looking for. In 2019 this will change and this way of searching will become daily routine. This way of asking questions (by voice instead of typing) will change the keywords. People often use different language with their voice.
Influence of blockchain
The increasing focus on blockchain could well play a role in SEO. This allows companies to implement blockchain in their hosting. As a result, webmasters are obliged to maintain websites and rankings cannot be lost.
Video in various forms
The video trend will continue to develop in the coming year. Both in the form of virtual reality, YouTube and live video. Virtual reality is a promising technology for search engine marketing. It can change the way we search. It will also change the way we generate leads and engage users.
Focus on mobile
The trend of mobile use will also continue. Desktop versions of websites are less and less used for indexing and ranking your website. In particular, the mobile version is used for this. Due to the small screen on which all information should appear and the fast search method, this will entail some change. This means that companies should focus even more on 'easy to digest' keywords and question / answer format.
Amazon Search
At the moment most people on the internet use Google as a search engine. Pretty much the whole SEO the world is designed for this. A potentially remarkable and important development in 2019 will be the emergence of Amazone Search. More and more consumers are looking for products via Amazon instead of Google. This can be a very determining and interesting development.
User comes first
Finally, the user's experience will become one of the most important ranking factors. Google is increasingly focusing on personalized search results. This means that as a company you have to offer a good user experience in order to get to the top of the search results. This means appealing content and a website that loads quickly.
We hope to be able to provide you with the best answers to all your SEO questions in 2019. Do you already have one? Feel free to ask them below in the comments!
Become an online boss? Sign up for the newsletter!