Marketing automation, an English term, but so well known in the Netherlands. It is a number one priority for marketers, especially in larger companies. If you haven't heard of it yet, the 351.000.000 search results on Google you do have an answer, including this article by Baas & Baas. Thus, today we will discuss the meaning of this term, its benefits, and the software intended for this purpose.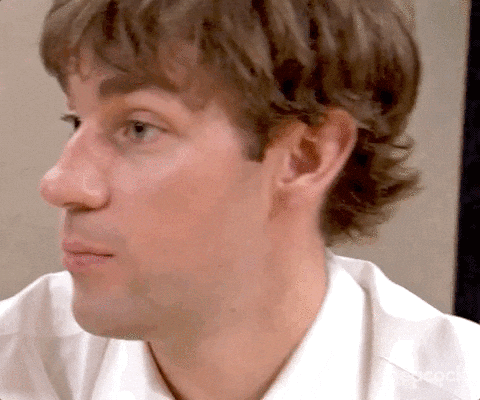 What is marketing automation?
Let's start with a definition! Maybe you can already imagine something about it, but it is always useful to have a good idea of what we are talking about ;) 
As the term may give away a bit, marketing automation refers to software and technology specifically designed to increase the effectiveness of marketing multiple online channels through automation campaign planning.
The goal of marketing automation is possibly to convince interested parties of your product or service so that they proceed to purchase. This can be done by aligning the (personalized) content/message with the phase of the customer journey a potential customer is in. To determine where in the journey a person is, all signals on a digital level are so-called 'captured'. In this way, an organization can easily determine whether a person is ready to make a purchase or not.
Capturing digital body language
As mentioned earlier, marketing automation aims to capture the digital signals from people and register them using software. You should think of the following channels and their triggers:
Visiting Websites/webshops
What do people click on?

When and how often is it clicked?

Where do people drop out?

How can people be even more encouraged to take action?
Interaction with social media
How viral are your own posts?

Are there fire ambassadors present?

What products/services are in demand among the target market?

What attitude does the target audience have toward their own brand?

What is going on among the target group?

Is your own content being shared? What type of content is this and how often does this happen?
Interacting with email marketing campaigns
What do people click on?

When and how often is it clicked?

Where do people drop out?

How can people be even more encouraged to take action?
Interacting with mobile campaigns
Where is the target audience at the time of consuming their own content?

What type of content is most consumed by the target audience?

How can the target audience be encouraged to view offerings?

How can the target audience be further stimulated into action?  
Interacting with mobile applications
How often is the application used?

When will the application be used?

How can people be even more encouraged to take action?  
What are the benefits of marketing automation?
All well and good, but what are the real benefits of such a strategy? After all, an investment has to pay off! In short, marketing automation not only gives you more quality leads, but also more converting leads. 
Direct benefits
Through marketing automation you are able to collect all kinds of data from people (anonymous visitors and customers). The data from these channels will undoubtedly be large and will provide an accurate picture of someone in your target group. An organization can then convert this data - personal data (situation) and behavior (triggers) - into valuable insights. The marketer, in turn, can capitalize on these insights by making the messages more relevant to the target group in the various stages of the customer journey. This with the aim of improving the user experience and ultimately achieving more conversions. 
Indirect Benefits
In addition to the above direct benefits - more high-quality leads and customers - marketing automation also leads to indirect benefits. For example, it leads to better collaboration between marketing and sales. After all, marketing automation is the linking tool between leads and converting these leads into customers. In short, it requires good coordination between both departments to take the best possible course. Finally, this approach also provides insight into what all online marketing efforts are yielding. This makes it easier to determine whether certain efforts are better eliminated or retained.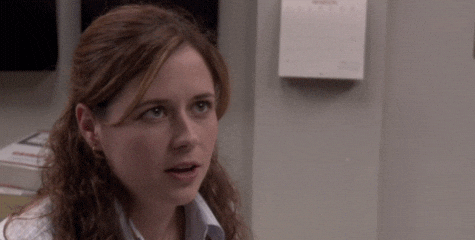 What are the software options within marketing automation?
Combining a large number of data sources/channels requires some knowledge of tools and the associated web development skills to make it happen. 
In addition, you can also choose a complete package provided by an external party. Thus, one can choose from many different systems, each with a different form. Finding the right system is therefore often quite a task. Before you choose a particular software, it is therefore important to determine what functionalities you would like to see. Paying for unnecessary functionality is a waste of investment! Therefore, check the following functionalities and determine to what extent you need them. Then choose the right package based on your needs:
The availability of an API

The size of emails and contacts file

Integration with SMS features/chatbots

Segmentation possibilities

Social media features

Usability

Analytics

Options for making reports

A workflow builder

Open/closed platform

Dynamic content

A landing page module

Possibilities to link with a CRM
The most well-known software among Dutch companies:
Hubspot

Marketo

Act-on

Emarsys

Marketing Cloud

Active Campaign

SharpSpring

GetResponse

Pardot

Pardot / Salesforce
Each platform has its own advantages and disadvantages. It is up to an organization to choose the right software based on its wants and needs, business aspects and budget. The wishes and needs lie in the area of functionality within the software. Business aspects include the number of employees, the size of the customer base and internationalization. By means of a Handy tool you can determine which software might be a solution for your business.
Some tips for marketing automation?
Many software allow you to request a free demo for a month or even a few months. We at Baas & Baas Therefore, we advise you to request a few demos from different providers first, before you commit to a particular provider and its tooling. This way you can get a taste of the functionalities, what they do and what kind of insights they provide. This will also give you insight into how much you will be spending on marketing automation on a monthly basis.
In addition, it is good to look at the reviews of the software you have in mind. What do other customers think of the software? Note here that you are reading the content of the review other than the number of stars the software has generated. This, of course, says little about the actual user experience.
Conclusion
Marketing automation is for organizations that want to make their work processes more efficient. The software makes it possible to link different channels and their data to one another in order to create one central platform for analysis. The insights that come from this can then help generate more leads and conversions.
An organization can integrate marketing automation in two ways: by itself (web development skills are required) or through the help of another party (choice from a large number of providers). It is important to first determine what you want to achieve with marketing automation, how you want to do this and what budget you have available. Then it's a matter of implementing the marketing automation and periodically analyzing it. This way, you will be able to gather the best possible results and data.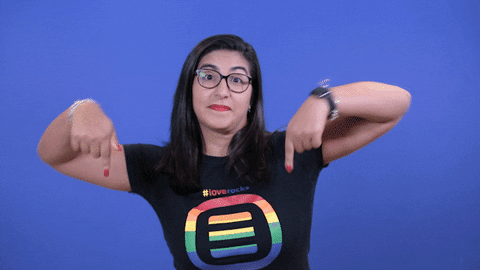 Do you want to stay up to date with news, articles, tips and tricks? That's great! We have a monthly newsletter for you with relevant and practical content. Subscribe below - without obligations: