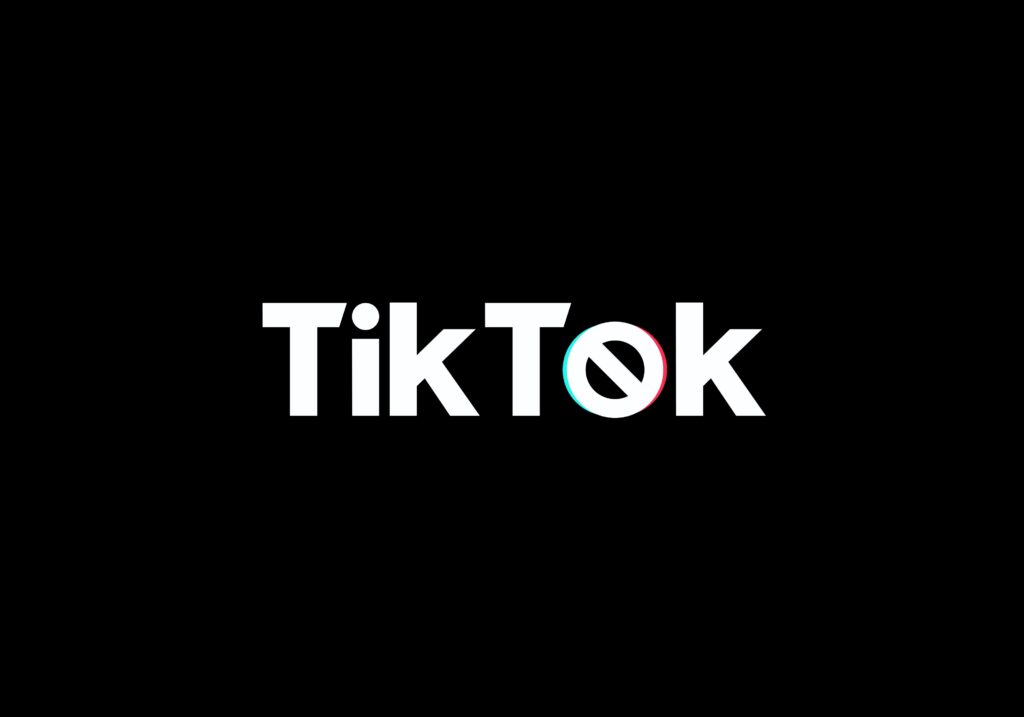 For some time now TikTok a worldwide hit. The most special dances and creations pass by. A lot of time and effort is put into the videos by many users. The videos are also massively shared on Instagram and TikTok continues to grow and grow. In the Netherlands, TikTok has more than 4.5 million users. TikTok also calls itself the 'Global video community'. Besides the fact that TikTok is incredibly popular for making dances and funny videos, more and more companies are using TikTok as a marketing tool and start advertising via TikTok. But how does this work?
What exactly is TikTok?
TikTok is a social media app that has grown enormously in a short time. It has become very popular not only in the Netherlands, but also in many other countries. TikTok mainly targets young people under the age of 18. 41% of the users are said to be between 16 and 24 years old, but about 59% of the users do not fall into the age range. Nowadays there are many videos online of people over 30 years old. As a user you can record short videos and edit them in the app. For example, you can add effects and filters. It is a platform where you can use all your creativity. You can make dances, challenges and funny memes. The ultimate goal is: to stand out. If you stand out, you will end up on the 'for you' page. This is the page that you see immediately when you open the app. By getting to the 'for you' page, your video can go viral and you can eventually build a large reach.
How do you create reach on TikTok?
To create reach through TikTok, it is important to post a lot of content organically. Make fun and creative videos that say something about your company or take on challenges with your target group. If you look at web shops, they make creative outfit videos or post videos of consumers wearing their clothes.
If advertising via TikTok is possible in the Netherlands and Belgium, you can create an ad as follows:
First of all, you need to create a company account. You can do this via the TikTok website. Here you select your country and then choose business here, because you are going to create an advertising account. Once the advertising account has been created, you can start setting up the ads. This environment is very similar to Facebook Business Manager and because of this it is not too complicated. In fact, creating an advertisement via TikTok speaks for itself; click on create Ad and then you go through all the steps and finally deliver all materials. TikTok has 'Video Creation Kit' and you can style your advertising videos in it.
Perhaps you are used to working with CPA, CPC and CPM on Facebook and Instagram. TikTok also uses these.
Advertising through TikTok
But what about advertising on TikTok? Advertising on TikTok has been growing more and more lately. It is only difficult to apply for an advertising account in the Netherlands or Belgium. When that is coming is still the big question! We hope soon! But by then we'll take you on how to set up the ads in the future. There are various options for advertising. It is a large and diverse platform, because the target group is quite young, but also very large. Via TikTok you can advertise in five different ways:
You can already tell from the name; this ad will be shown before a video is played. This advertisement can also be skipped.
This is an ad that comes in between videos and it takes longer too. You can also skip these.
These are advertisements that appear above the videos
Short video of 2 seconds for starting a TikTok video
Branded content and product placement
These are ads that feel like normal content because they are created by users themselves. For example if a shampoo is recommended.
So there are several ways to advertise on TikTok. In addition to these different types of ads on TikTok, you can also take on a hashtag challenge. Users see a hashtag challenge when they reach the 'discover' heading. If you as a company side set up a fun challenge, it could just be that your challenge goes viral and ends up on the 'for you' page. So try to be as original as possible with your content.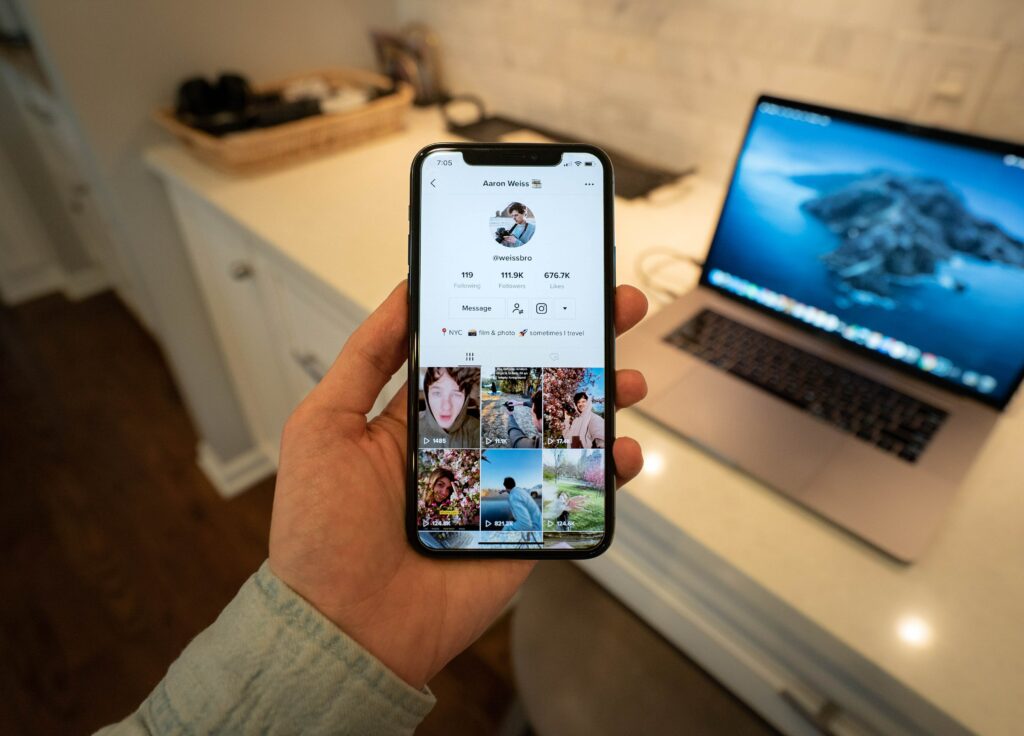 It is a platform that has a lot to offer in the future. Not only because it has a broad target group, but also because you can put a lot of creativity into it. Ultimately, companies in the Netherlands will also be able to advertise via TikTok, which makes TikTok very interesting for companies. The most important thing is to build your account with organic content, so start with that first and expand your reach through TikTok!