For some companies, LinkedIn is THE platform for lead generation and social selling. LinkedIn is a business platform intended for professionals. Companies share their portfolio and knowledge on the platform, but it is also an ultimate tool to expand your network. How can you set up your LinkedIn profile in such a way that the platform takes care of the majority of your leads and sales?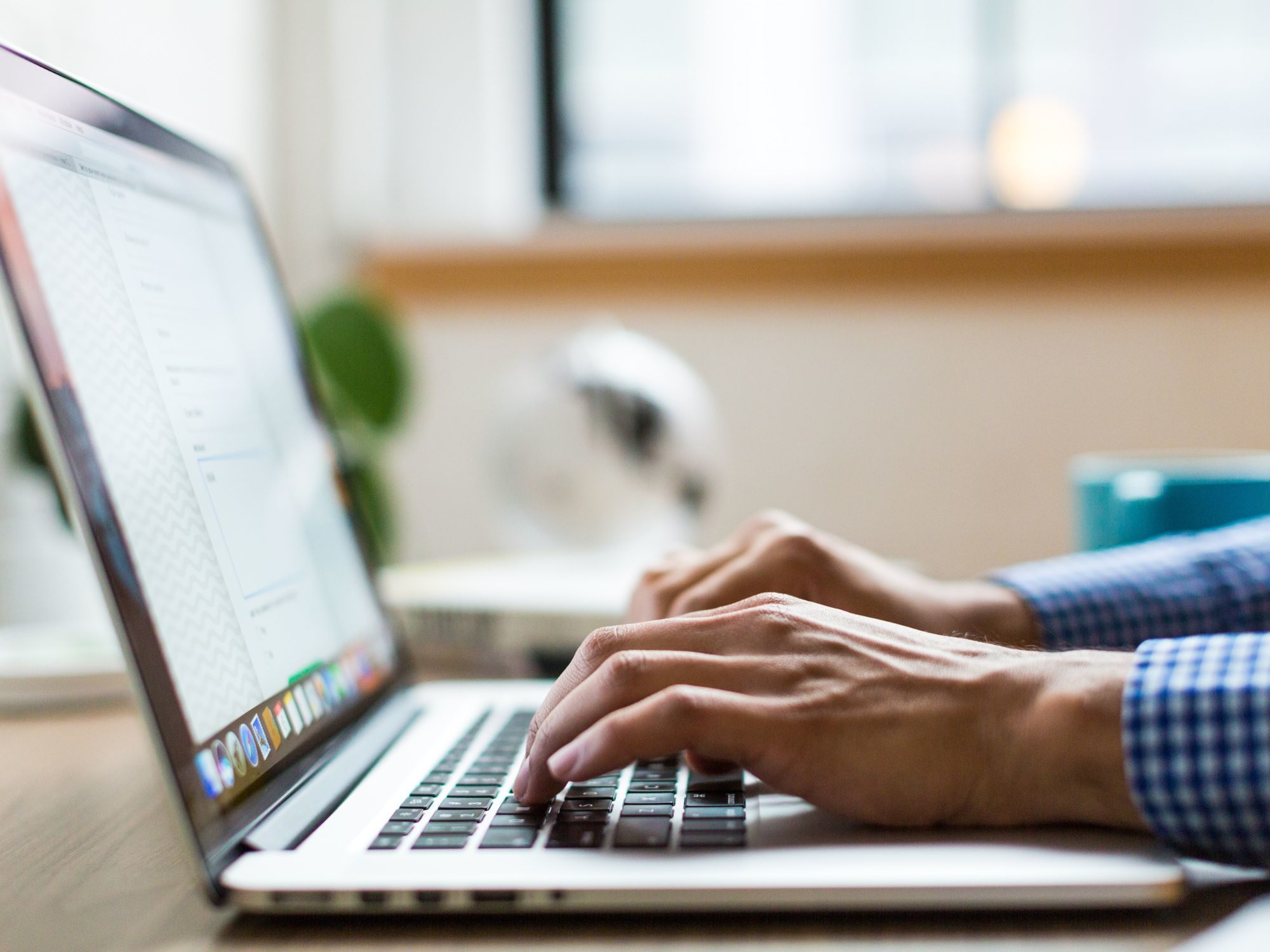 Wat is leadgeneratie?
Leadgeneratie, wat is dat nou eigenlijk? Hiertoe is het van belang eerst te weten wat er wordt verstaan onder een 'lead'. In de literatuur wordt dit begrip omschreven als een bedrijf of persoon die interesse heeft in de aankoop van een product of dienst. Meer concreet staat de aanvraag van dit bedrijf of deze persoon centraal. Een aanvraag laat zich bijvoorbeeld vertalen in een verzoek om meer informatie of een offerte. Dergelijke aanvragen zijn voor een bedrijf van essentieel belang om op in te spelen. Leads kunnen namelijk uiteindelijk resulteren in een echte klant. Daarmee is leadgeneratie een strategie om het klantenbestand in omvang te doen laten groeien. 
LinkedIn heeft veel nieuwe features die je kunt gebruiken om nieuwe en bestaande leads te interesseren en vast te houden. Voor je van die features gebruik maakt moet je er eerst voor zorgen dat jouw hele profiel is opgebouwd vanuit het klantperspectief. In de koptekst van LinkedIn kun je bijvoorbeeld jouw waardepropositie aangeven. Zo weet een lead precies wat jij voor hem of haar kan betekenen. Voor lead generation and social selling you have to post consistently, sharing different types of posts. One post can be about knowledge and value sharing, another about a pain point of your customer or you make an offer to your potential customers. By sharing these kinds of different messages you create recognition, you offer a solution to a problem and you show that you are the right person. You post this on your own profile, but don't forget your company profile. By sharing blogs, videos and articles through your company profile, you show your professionalism and expertise to other companies.
More lead generation on LinkedIn
First set goals for your lead generation before you start sharing content. How many followers or requests do you want to generate when? Also make sure that you are actively and consistently working on expanding your network. You can do this through the 10-10-10 strategy. Hereby you give 10 likes to people / companies that you find interesting for your network and possibly also for your lead generation. Then you post 10 'comments' and third you add the 10 people. You can do this weekly to expand your network. Please note that when you add someone you also write a personal message. To generate as many leads as possible, LinkedIn can lend a hand in the algorithm. By "liking" comments and responding to comments under your post, you will be in feed of potential leads time and time again. Note: When adding new people, check if they are in the 2e or 3e rank of your network. The 2e rank often has a known network, but the 3e rank will appeal to a whole new network. Your message will be sent to another / new network where there may also be new leads.
LinkedIn is a b2b platform, but that does not prevent you from connecting with individuals. Remember, people do business with people. Companies often have a page on LinkedIn, but you speak to the people who work at the company. You share knowledge to stand out even more with the right people. This can be done by sharing content that shows your expertise, such as your own blogs and videos. You can also post articles via LinkedIn itself. Second, you can ask for a recommendation via LinkedIn. In this way you also show a professionalism to companies.
Vasthouden van LinkedIn leads
You use LinkedIn as a sustainable lead source. You actively look for new connections and share value that is of interest to your potential target group. To keep the leads warm or to make them warm, you can keep people informed of your daily activities through LinkedIn stories. This works almost the same as Instagram stories, but in a business form. You can then create events, announcing webinars or workshops. But you can also create groups where you share tips and blogs. The first steps towards social selling are made by connecting with your target group. Sharing knowledge with information gab. The information means that you indicate what an entrepreneur can do, but not how. You can also keep track of the interaction and value that you share via the LinkedIn platform. On www.LinkedIn / sales / SSI you can see exactly what value you share on the LinkedIn platform and how that value is perceived by your leads and customers. This way you can adjust and adjust your LinkedIn lead strategy to fully deploy the platform on social selling.
Do you want Outsource linkedin advertising? Then click on the link.