Instagram marketing inzetten voor jouw bedrijf
WAT IS
INSTAGRAM ADVERTISING?
Advertenties, daar ben je vast wel bekend mee. Instagram advertising is niets anders dan adverteren binnen het platform Instagram. De advertenties verschijnen op de tijdlijn van een gebruiker, oftewel tussen de organische posts die je dagelijks ziet. Instagram marketing is gekoppeld aan Facebook. Om te kunnen adverteren op Instagram is het dus van belang dat je een Facebook advertentieaccount hebt. Vervolgens kun je zelf bepalen waar de ads Instagram getoond moeten worden; enkel of Instagram of bijvoorbeeld ook nog op Facebook.
Waarom Instagram Advertising?
WIL JIJ EEN EFFECTIEVE
INSTAGRAM ADVERTISING CAMPAGNE?
Instagram advertising werkwijze
Do you want your products or services to be seen by a larger (younger) audience? This is possible with the help of Instagram marketing. Coincidentally, we can help you with this! How do we do that? You can read that below:
Intake, campaign funnel, strategy, evaluation.
Intake
Through an intake interview, we make a campaign proposal to optimally start and monitor the Instagram campaign. Your own input is of course welcome. Baas & Baas is happy to help you develop and launch your strategy.
Campaign funnel
During the collaboration we will analyze and optimize the advertising campaigns, so that the maximum return from Instagram is achieved. We prefer to work in your advertising account and always aim for a good ROAS / ROI. We base our strategies on various scientific models, such as the 'see-think-do' and the AIDA. Both models are also known for the following phases in the buying process: awareness, consideration and conversion.
Strategy
We will let you know on the basis of a content plan what kind of an Instagram marketing campaign we want to do and how we will implement it.
Feedback may be given on this content plan. After all, you are the customer and therefore determine in a sense which way the strategy should go. Comments or comments are therefore always desirable. The more we unite knowledge about, for example, the target group or well-functioning content, the more effective the campaign.
In addition to setting up a good Instagram campaign, it is important to have a good basis on which this campaign refers. For example, it is good to look at your own website and landing pages to see to what extent they are well optimized.
Evaluation
Of course we will not forget you during this process. By means of a monthly report, we ensure that you are kept informed of the issues that are at play and the results that have been achieved that month. Transparency is central to this. We believe that this is the only way to build trust and establish a strong relationship.
Dus, wil jij graag het maximale halen uit jouw Instagram marketing campagnes? Het Bazen team staat voor je klaar! Met een team aan enthousiasme en geleerde specialisten is geen uitdaging ons te groot. Geïnteresseerd? Neem vrijblijvend contact met ons op. We sparren graag met je over succesvolle oplossingen!
Wie zijn jullie?
ONZE BAZEN

IN
ONLINE MARKETING
Baas & Baas heeft een jong en toegewijd team. Ieder van ons heeft een eigen expertise waar we met veel overgave aan werken.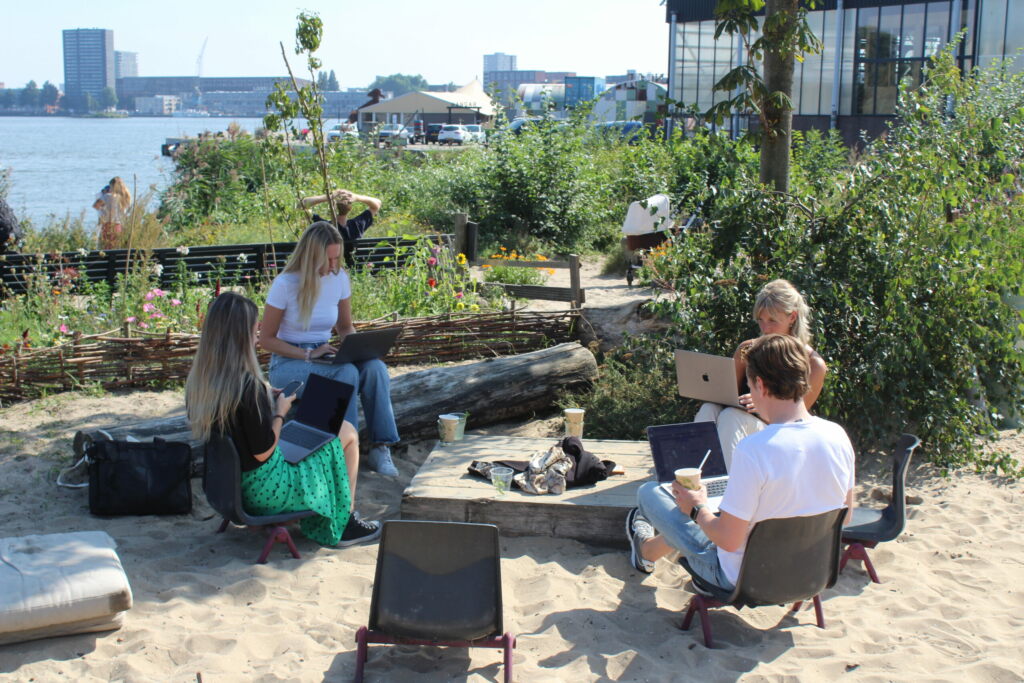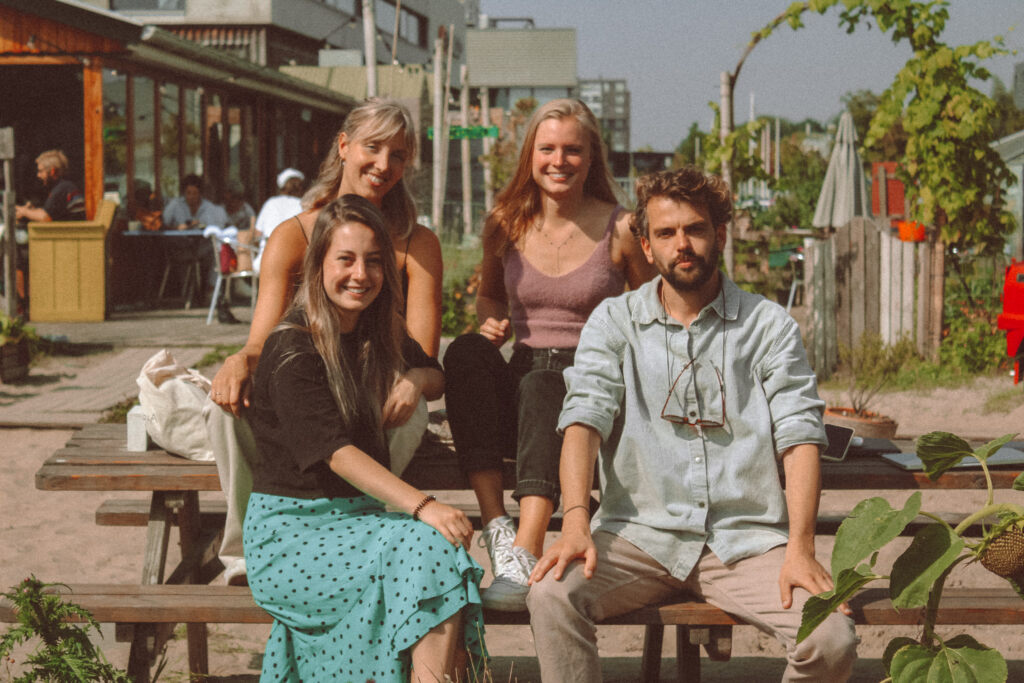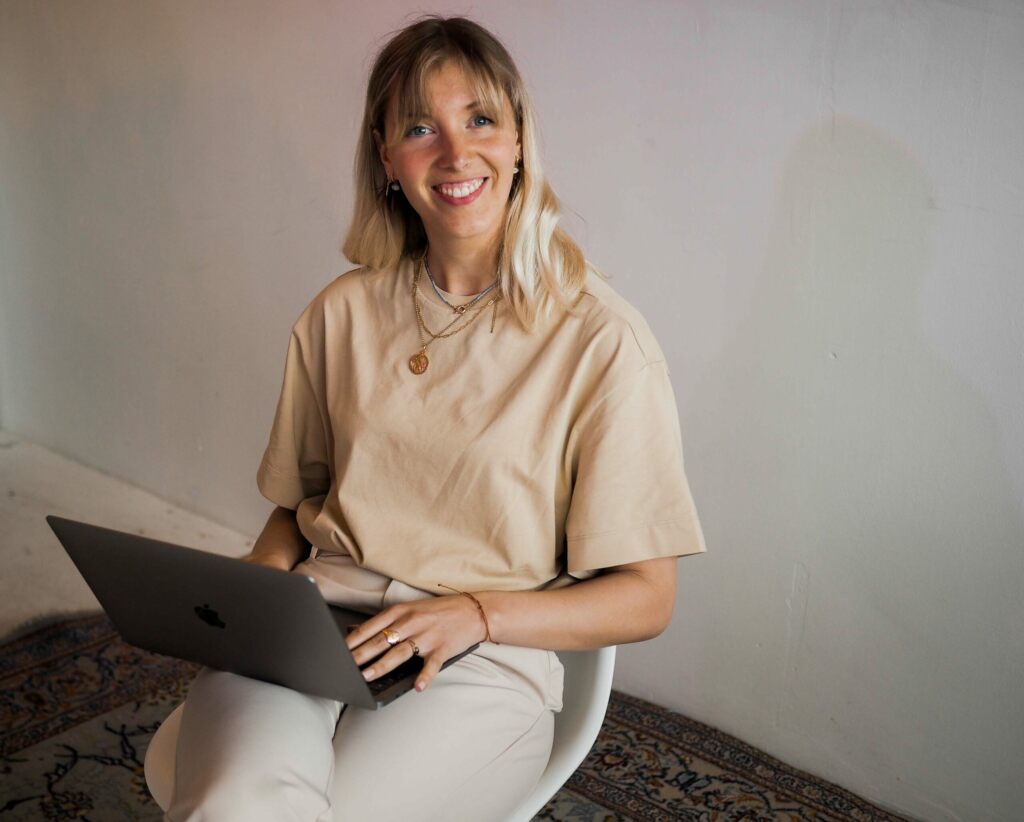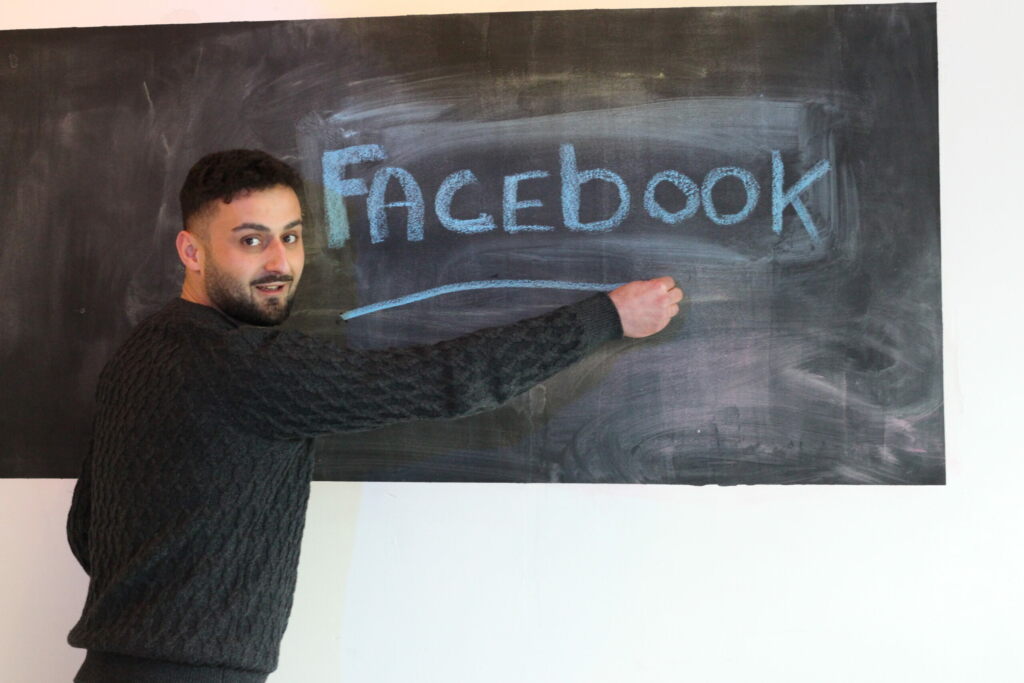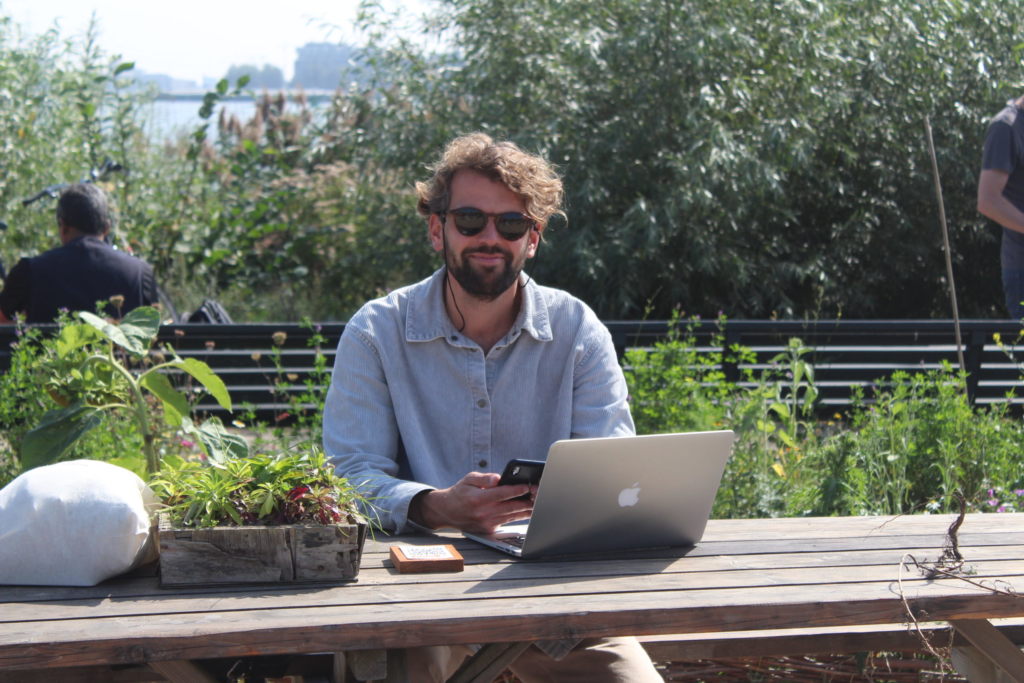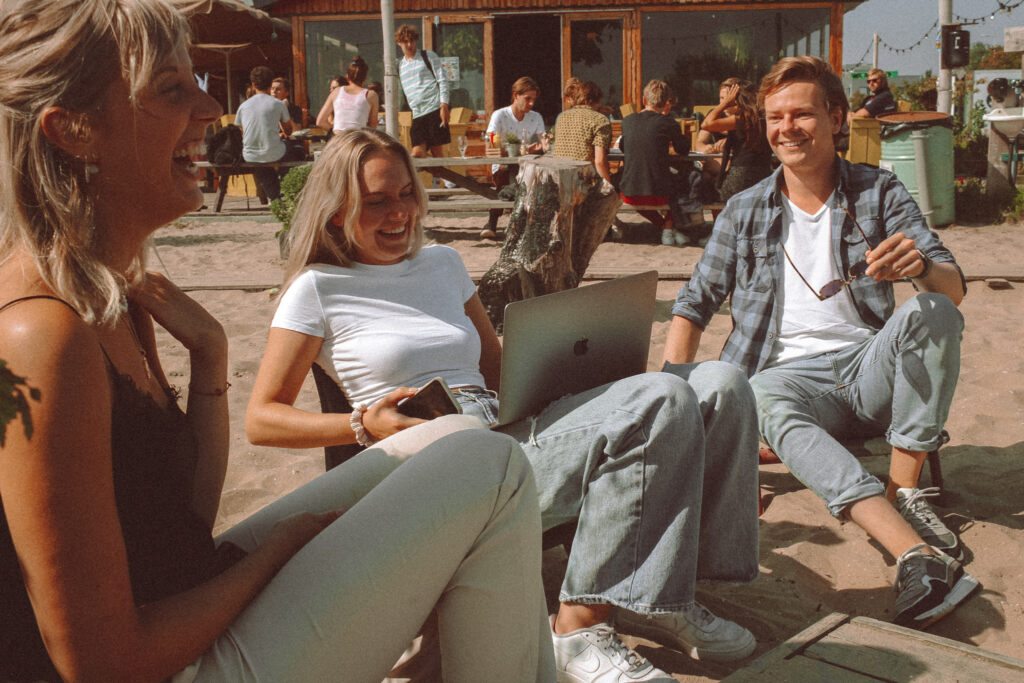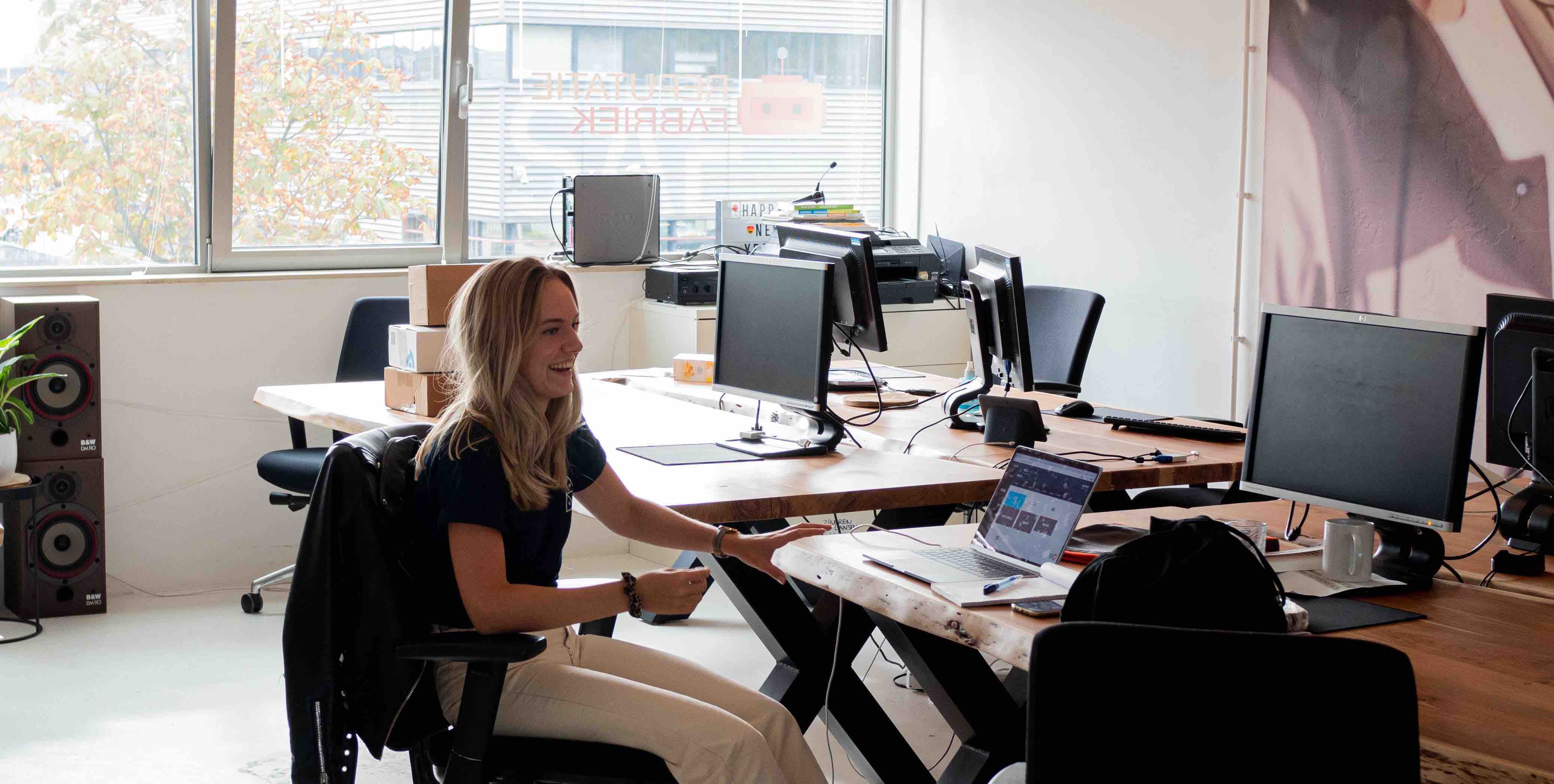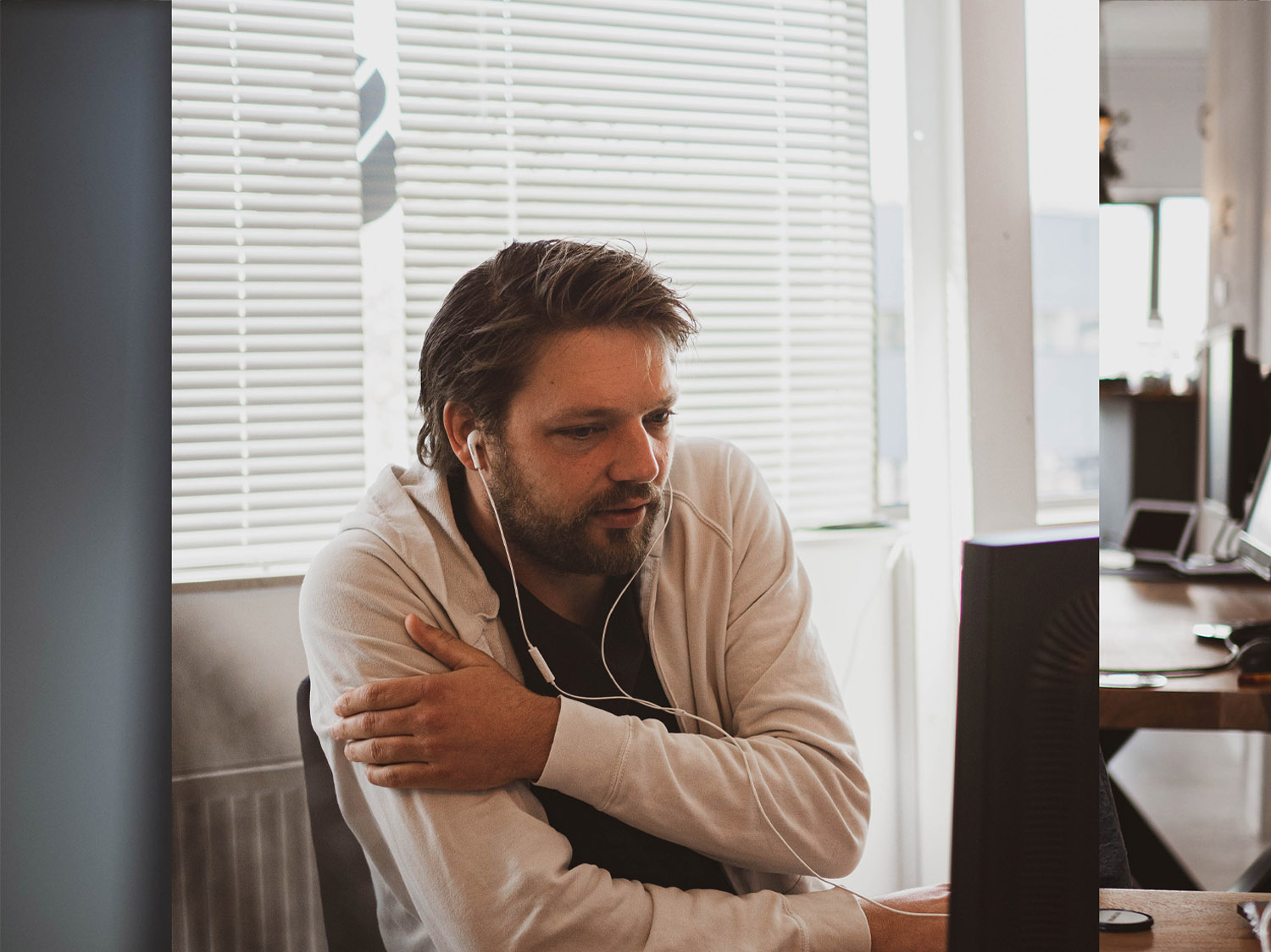 Wat heb je hier allemaal aan?
INSTAGRAM ADVERTISING
MOGELIJKHEDEN
You can reach your audience at every stage of the customer journey, i.e. the customer journey with relevant content. The exact approach of your Instagram campaign naturally depends on your goals. We use different scientific models in the design of the campaigns, such as the see-think-do and the AIDA model. Also known for the following phases in the buying process: awareness, consideration and conversion. From this perspective, we look at which approach/strategy is most suitable. This way you can monitor on various KPIs, including:
The number of profile/website visits.

The engagement with your posts.

Reach within your target group.

Number of app installations.

Number of leads (lead generation).
Wat kun je met Instagram Advertising?
HOE MOET JE
ADVERTEREN

VIA INSTAGRAM?
Step-by-step advertising on Instagram:
You want to advertise on Instagram but are not yet completely familiar with how this should be done. Baas&Baas would like to help you on your way, so that you can grow in your brand awareness and conversions.
Facebook Business Manager
To be able to start advertising via Instagram you need a Facebook Business Manager account needed. Ads Manager is the starting point for running ads on Facebook, Instagram, Messenger or Audience Network. Did you create this? Then you can get started!
Campaign
Within the Business Manager, go to 'ads management' and create a campaign. Within the campaigns you can set so-called 'parameters'. Think of an objective (reach target group, generate traffic, obtain purchases), the target group (who do you want to reach?) and the placement of the ad (Instagram in this case, but Facebook or Messenger is of course also possible). You can also determine what visual materials you want to show to your audience and in which tone you want to appeal to them through the ad texts. Everything set to your liking? Take a look at the final appearance of your ads on different devices. That way you can do a final check to see if your ads are satisfactory and the message comes across clearly.
Live
Now that you've got everything set up, it's time to put your ads online. You can use Ads Manager's reporting tools to check whether your ads are in line with your intended purpose. How do the different elements in the campaign (text, image, target group, objective, placement) perform in relation to each other? Is a variable underperforming? By looking for trends and developments, you can determine what you need to adjust so that you can improve the performance of your campaign.
Adjust/Check
Are you not yet completely satisfied with certain settings within your campaign? No problem, this can be easily adjusted. This way you can always edit the budget, target group, placement and advertising materials as desired. It is also possible to pause, copy or stop the campaign completely.
Wat kun je met Instagram Marketing?
MEER OVER
INSTAGRAM ADVERTISING
WHY INSTAGRAM ADVERTISING?
Instagram is booming. It is the platform for this and future generations. Why? It contains a lot of 'snackable content' and people love it. In 2021 Instagram has almost six million users in the Netherlands and more than 30 million worldwide. So enough potential! Especially for B2C in e-commerce, this platform is an excellent opportunity to bring your own content under the eyes of a large audience. This, in combination with the many targeting options and opportunities to create creatives, provide marketers with a powerful channel.
INSTAGRAM CAMPAGNES OPZETTEN EN MONITOREN
Just putting a post online is not enough with Instagram advertising. It is especially important to find the right mix between the ad, target audience, timing, atmosphere and engagement. By actively looking for the right hashtags and the right users, your ad can become a conversion blast for your product or brand.
Heb je nog vragen?
VEELGESTELDE VRAGEN OVER
INSTAGRAM ADVERTISING
How does advertising on Instagram work?
Michel Baas
2019-01-31T12: 57: 15 + 01: 00
Instagram is increasing in popularity. It has become part of Facebook and you advertise on the platform via Facebook. The campaigns are easy to manage via Facebook. Via Instagram itself it is still not possible to post something via the desktop, browser or laptop. You can view your account, likes, followers and other accounts via the browser. Just putting a post online is not enough when advertising on Instagram. It is especially important to find the right mix between the advertisement, target group, timing, atmosphere and engagement. By actively looking for the right hashtags and the right users, your ad can become a conversion blast for your product or brand. It sometimes yields more than 5000 followers in a month.
"Website without visitors is like a ship
lost on the horizon."
– Sander Baas
Boss
What customers say about us
Laat ons je helpen!
GRATIS

INSTAGRAM ADVERTISING SCAN
Do you want to know how you can use Instagram optimally? Request the free Instagram scan now!
Why are we doing this?
Met de gratis Instagram scan van Baas & Baas krijg je advies over hoe je je profiel en berichten het beste kunt inzetten. Aan de hand van de scan kunt u een (vrijblijvend) voorstel aanvragen om Instagram campagnes optimaal op te starten en te monitoren. Baas & Baas helpt je graag met het ontwikkelen en lanceren van je strategie. Wij adviseren, analyseren en optimaliseren advertentie campagnes zodat het maximale rendement uit Instagram wordt gehaald.
Waarom de Instagram scan?
– inzicht in het Instagram algoritme
– advies over het optimaliseren van je profiel en je berichten
- free scan worth € 300
Enter your details and receive a free Instagram scan from your company. (It is completely without obligation)
Een extratje
FREE E-BOOK

INSTAGRAM ADVERTISING
Download the free Instagram Marketing E-book and discover how you can use Instagram Marketing effectively for your company. This E-book explains exactly how you start an Instagram campaign. How do you use the pixels? Why applying retargeting via Facebook is important and why you should never use the 'promote' button.
Baas & Baas | Online Marketing
020 - 2148939
info@baasenbaas.nl
Johan van Hasseltweg 14A
Amsterdam 1022WV
Chamber of Commerce: 70756635
Would you like to know more about our services?
Neem dan nu vrijblijvend contact met ons op.