The phenomenon of influencer marketing is getting bigger and bigger. This trend will also continue in 2019. This industry is worth billions of dollars and for many major agencies and brands, partnering with influencers is a priority. Now it doesn't mean that only large companies can use influencer marketing. Small companies can also do this by means of micro and nano influencers. Are you curious about how you can use influencer marketing? Then read on.
What is influencer marketing?
Brands are increasingly looking for a different way of communicating and encountering people via social media. People who trust others and with whom others can identify. That's why influencer marketing is so interesting. The biggest difference between influencers and brands is that influencers are better at branding and a brand is better at marketing. Branding means sowing and marketing means harvesting and that's why a brand and an influencer go together so well. Influencer marketing is not only about reach, but mainly about the involvement of the followers. If you want a large reach, you choose large influencers and if you want involvement, you choose micro and nano influencers. In addition, as a smaller company, you can also use micro and nano influencers, because they are often cheaper than influencers with a large number of followers.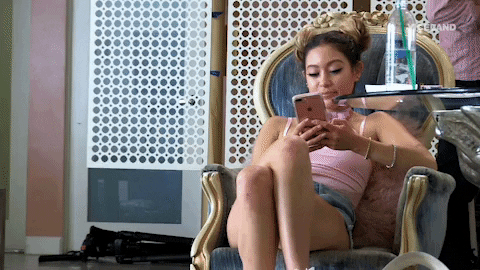 Why micro influencers?
For most brands it is all about authentic and therefore valuable interactions, so they will choose one or more smaller influencers. The followers of micro-influencers are often a niche that perhaps perfectly matches your target group. Moreover, it is less difficult for micro-influencers to shape them according to your ideas. Micro influencers are more in between the brand and the public and are seen as more approachable and reliable. Their followers really match their interests and therefore there is a good chance that their followers will also be interested in your product or brand if you choose the right influencer. Influencer marketing is like a relationship: a perfect match is important to have and keep it fun.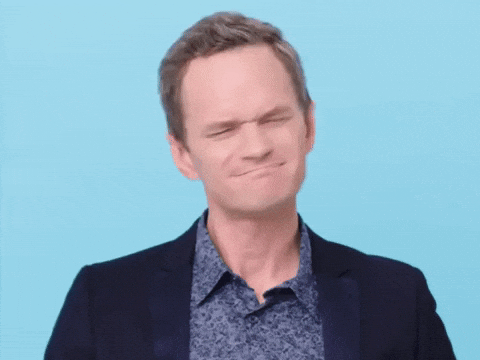 The perfect match
It is first important to keep in mind that your influencers choose not only their reach, but also their content. Influencers create content. Your content will be replaced or partially replaced by an influencer, which means that your content will not only become more authentic, but will also be shared equally on the channels of your influencer. When you choose an influencer, you mainly look at the image and reach of the person. It is important that the image of the person and your product or brand match. And don't forget the concept. It is often better to approach a smaller influencer than a large influencer who has nothing to do with your concept or product. You have so much greater involvement.
Finding the right influencer
Range: look at the reach of the influencer, but don't forget the involvement.
Niche: Much influence on a smaller target group can be much more beneficial than less influence on a larger target group.
Other influencers: Also look at the contact between influencers themselves, so that you may benefit from this even more.
Win win situation: Both the influencer and your company must benefit from the collaboration.
Demographics: Find out where the influencer's followers are. Does this complement your target audience?
Personality: make sure that the personality of the influencer matches your brand.
Channels: find an influencer who uses the channels that match your message.
Quality: The style and quality of texts, photos and videos suit your brand.
Measuring is knowing
You can measure the influence of influencers in various ways. And that is also very useful to be able to measure whether your collaboration is profitable. It is best to look at the engagement of the visitors on the platform instead of looking at the number of unique visitors or views per month. The influencer can also use Google Analytics to see how large the number of returning visitors is. This shows how much and how often a visitor visits the website of the influencers. In addition, comments on a blog or post also indicate how big the involvement of the audience is.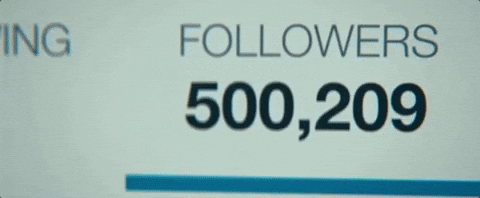 A few more tips:
It is important to give the influencer freedom. The goal of the brand must of course remain the same, but the influencer must also remain loyal to the followers. No one knows their own audience better than the one who built it. This creates authentic content and you need that as a brand.
Long-lasting relationships are more important than temporary relationships with influencers. Results are often disappointing with the temporary use of influencers. For example, by avoiding peaks and troughs, you can build long-term relationships with your key influencers and ultimately make them brand ambassadors.
Become an online boss? Sign up for the newsletter!