Google Feud - Guess the Google Autofill
Earlier we wrote an article about what "What does Google Autofill say about the Dutch?"Google Autofill is the automatic addition to the search terms you entered. Then we were curious about the opinion of the Dutch in other countries. However, now we have discovered a very nice game, where you can now really play with the Google Autofill.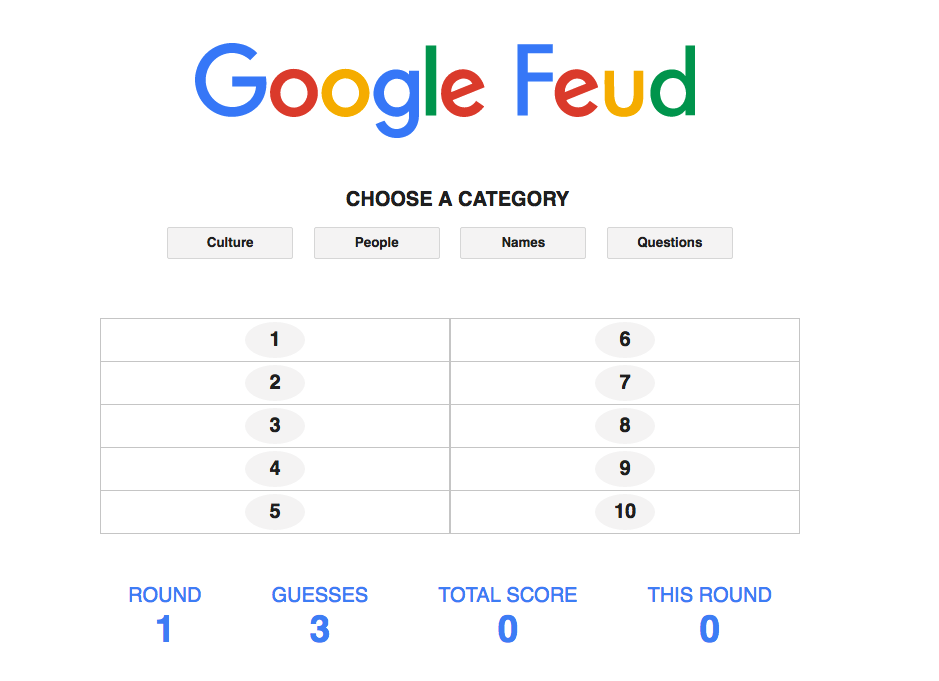 Google Feud is a simple, yet a very fun browser game. How exactly does it work? First, you go to www.googlefeud.com and then you choose a category. You can choose from culture, people, names of questions. The rest speaks for itself. We chose culture and got a question about country music. Then you guess what words Google Autofill would put after the question and what people search for.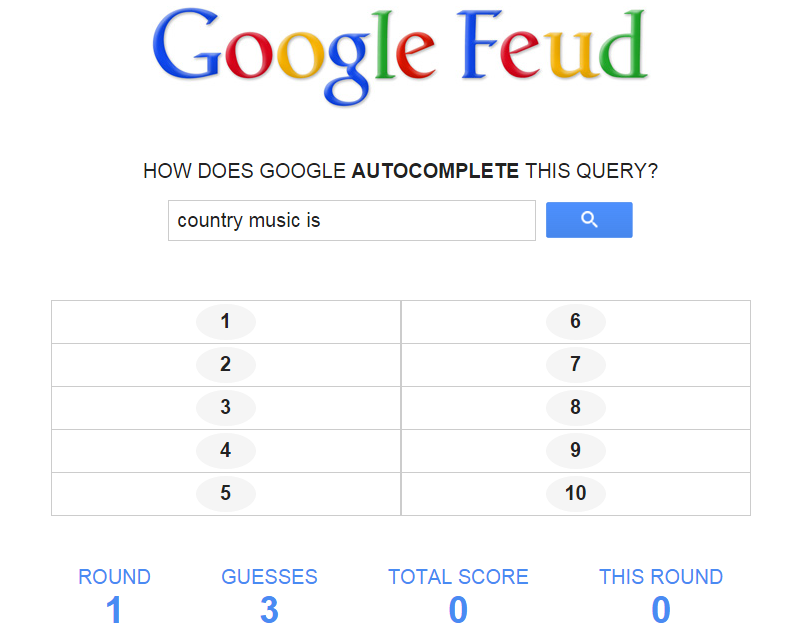 Well what is country music?
Dead? Alive? Nice? 
See the results here. Country Music appears to be slightly more appreciated than expected. Yet you often come across the most nonsensical things in the Google Autofill. The new hair metal? You can find out through Google Feud.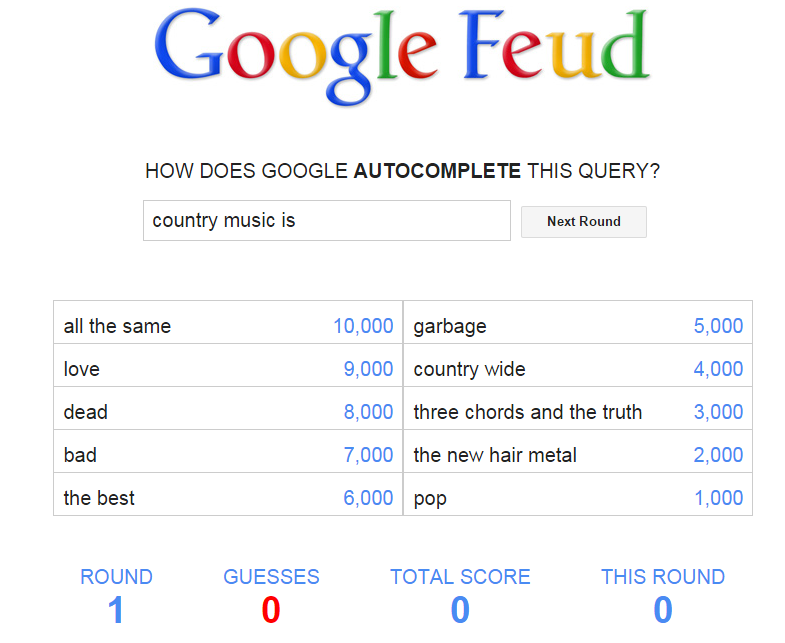 After three wrong guesses, you are off! Google Feud provides the ten most searched for answers to the relevant topic or question. Moreover, Google Feud keeps track of your score at the bottom. This makes it a fun game to change your mind. Moreover, it can yield educational and fun results.
Check it out https://www.googlefeud.com
Do you want to stay informed about our blog?