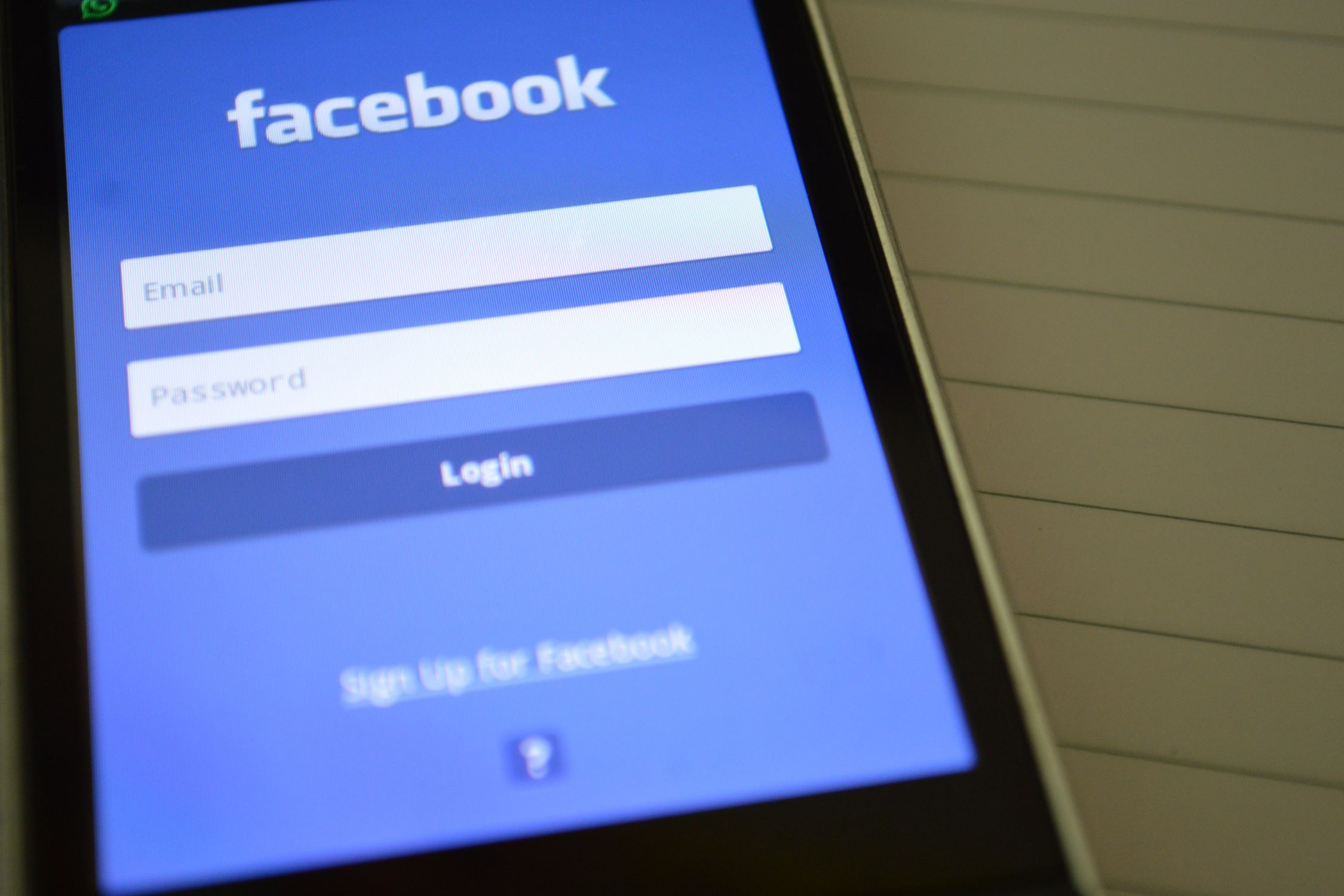 How do you ensure that more visitors come to your website? And how do you then know for sure that these are actually relevant visitors?
By means of a checklist we show you how to get relevant visitors to your website with the help of Facebook Marketing. 
First, let's briefly explain what Facebook Marketing entails and how it can be used: Facebook Marketing means that you market your product or service via Facebook. You can do this through Facebook Advertising, also called Facebook Ads. With Facebook Ads your ads will be shown in the news overview of Facebook users. You can go even further by showing your ads to Facebook users that are relevant to you: your target group. Facebook Ads is therefore a perfect way to, for example, increase the brand awareness of your company among a target group or to promote a product that the target group may be interested in.
On to the Facebook Marketing Checklist checklist!
Use this list to check for yourself whether you are already doing this in the right way, so that you ultimately get the best results from your campaigns. 
Step 1.
Do not use the 'Promote' button at the bottom of your post. You have too little choice to choose the right target group.
Instead, use Facebook Business Manager.
Step 2.
Use the Facebook pixel, which gives you insight into the actions people take on your website and measures the results of your ads.
Step 3.
Use Facebook Event Setup. This allows you, among other things, to track the number of clicks on a link or button.

Step 4.
Make sure you have the right target groups in mind and create custom target groups for this. This allows you, for example, to retarget visitors who have visited your website. You can create different target groups, such as visitors to a particular page or based on how long visitors have been on your website.
Step 5.
Make use of Lookalike audiences. This allows you to reach new people similar to your existing customers (the custom audiences).
Step 6.
Spend your budget as efficiently as possible through Campaign Budget Optimization.
With Campaign Budget Optimization you choose how much money you will use for a campaign, but Facebook will distribute this money for you among the different target groups (for example your lookalike audience target groups). In addition, Facebook ensures that the best converting target group will receive more budget than less converting target groups. 
Step 7.
Take advantage of automatic placements.
Facebook itself selects the cheapest options here by looking at all available options for the placements. Select placements only, for campaigns specifically targeting Instagram / Facebook. 
Step 8.
Use dynamic ads.
You choose different images, titles and texts yourself, with which Facebook automatically creates different advertisements. This way you have a lot of different ads at once.
Step 9.
Make sure to test your campaigns through A / B testing.
By performing A / B tests on campaigns, you gain insight into what works and what doesn't. This allows you to adapt a few things to your campaign and achieve optimal results.
Step 10.
Take a good look at the customer journey. Make use of the phases acquisition, retargeting and retention.
This means that you focus on potential customers, visitors who have visited certain pages of your website and visitors who have already made a purchase from you or have already used your service, in other words: your customers. Focus on these three phases and identify the correct target group per phase in order to develop and use a good strategy for each target group (phase). 
We have arrived at the end of the checklist! Make sure you can tick off all the points on the list to get the best out of your Facebook Marketing. Good luck!
Need help starting up Facebook campaigns? We are happy to help you. You will find more information here.