Facebook marketing inzetten voor jouw bedrijf
WAT IS
FACEBOOK ADVERTISING?
Wat is Facebook advertising? Simpel gezegd is het marketing via Facebook. Je hebt ze zelf vast wel eens voorbij zien komen: advertenties op je tijdlijn van Facebook. Met Facebook Advertising kun je pakkende advertenties tonen aan jouw doelgroep op verschillende plekken op Facebook. Denk hierbij aan stories, de news feed, in de rechter kolom of in het audience network.
Wat zijn de mogelijkheden?
WIL JIJ EFFECTIEVE
FACEBOOK ADVERTENTIE CAMPAGNE?
Intake
Na een intake gesprek doen we een campagne voorstel om de Facebook Advertising campagne optimaal op te starten en te monitoren. Hierbij is jouw eigen input natuurlijk welkom. Baas & Baas helpt je namelijk graag met het ontwikkelen en lanceren van je strategie. 
Strategy
Wat voor een Facebook/Instagram marketingcampagne we willen doen en hoe we dat gaan uitvoeren, laten we je weten aan de hand van een contentplan.

Op dit contentplan kun je feedback geven. Jij bent immers de klant en bepaalt welke kant de strategie op moet gaan. Op- of aanmerkingen zijn altijd gewenst. Hoe meer we de kennis verenigen over bijvoorbeeld de doelgroep of goedwerkende content, hoe effectiever de campagne.

Naast het opzetten van een goede Facebook/Instagram Advertising campagne is het belangrijk om een goede basis te hebben waar deze campagne op terugslaat. Zo is het goed om te kijken in hoeverre de eigen website en landingspagina's voldoende geoptimaliseerd zijn.
Campaign funnel
Tijdens de samenwerking zullen we de advertentie campagnes analyseren en optimaliseren, zodat het maximale rendement uit Facebook/Instagram wordt behaald. Wij werken het liefst in jouw advertentieaccount en sturen altijd op een goede ROAS/ROI. Hierbij baseren we onze strategieën op het 'see-think-do' en het AIDA model. 
Evaluation
Gedurende het traject van Facebook campagnes opzetten en monitoren houden we je natuurlijk op de hoogte. Door middel van een maandelijkse rapportage zorgen we ervoor dat je weet welke zaken er spelen en welke resultaten die maand zijn geboekt. Transparantie staat hierin centraal. Wij geloven dat op die manier vertrouwen wordt gekweekt en een sterke relatie tot stand kan komen.
"Wil jij een baas worden in Facebook advertising?
"
– Sander Baas
Boss
Wat kun je met Facebook Marketing?
FACEBOOK ADVERTISING
MOGELIJKHEDEN
Met Facebook advertising kun je zeer gericht adverteren met een duidelijke boodschap aan de door jouw gewenste doelgroep. Facebook verzamelt immers veel informatie over haar gebruikers en door jouw voorkeuren te laten weten aan Facebook, kan Facebook er ook daadwerkelijk voor zorgen dat deze doelgroep wordt bereikt. Er zijn een aantal targeting opties waarvan je gebruik kunt maken: dit kan op basis van interesses, gedrag, demografische en geografische gegevens.
Selecteer de juiste doelgroep
Ook is het mogelijk om zogenoemde 'lookalike-audiences' en andere relevante segmenten te targeten, zodat jouw advertenties onder de aandacht worden gebracht van nog meer relevante mensen. En daar blijft het niet bij. De diverse retargeting-opties geven je ook de kans om mogelijke potentiële klanten via andere kanalen dan Facebook te triggeren! Zo is het mogelijk om via Facebook je advertenties ook op Instagram of Messenger te tonen.
Behaal je doelstellingen
De exacte insteek van jouw Facebook campagne is natuurlijk afhankelijk van je doelstellingen. Op Facebook is het mogelijk om verscheidene doelstellingen voor adverteren na te streven binnen elke fase van de customer journey. Hierbij kun je denken aan branding tot het genereren van winkelverkeer. Wat de doelstelling ook is, de gewenste ROI kan altijd binnen Facebook marketing worden gegenereerd.
Volg de wetenschappelijke modellen
Wij gebruiken verschillende wetenschappelijke modellen, zoals de see-think-do en het AIDA model. Ook wel bekend door de volgende fases in het koopproces: awareness (bekendheid), consideration (overweging) en conversion (conversie). Vanuit dit perspectief bekijken we welke aanpak het meest geschikt is. Heb jij zelf al een idee welke fase van de customer journey je wilt optimaliseren? Hieronder sommen we voor je op welke doelstellingen er zijn:
Increase brand awareness.

Encouraging an app download.

Encouraging video viewing.

Stimulate shopping traffic.

Increase engagement: number of followers, comments, likes & shares.

Increasing your online / offline conversions.
Wie zijn jullie?
ONZE BAZEN

IN
ONLINE MARKETING
Baas & Baas heeft een jong en toegewijd team. Ieder van ons heeft een eigen expertise waar we met veel overgave aan werken.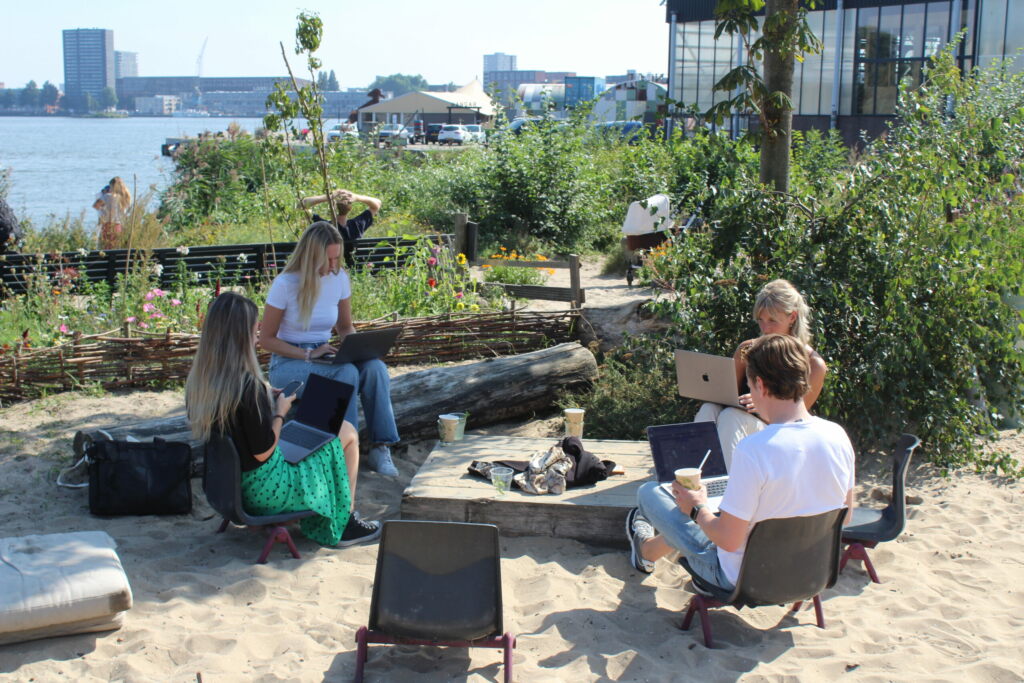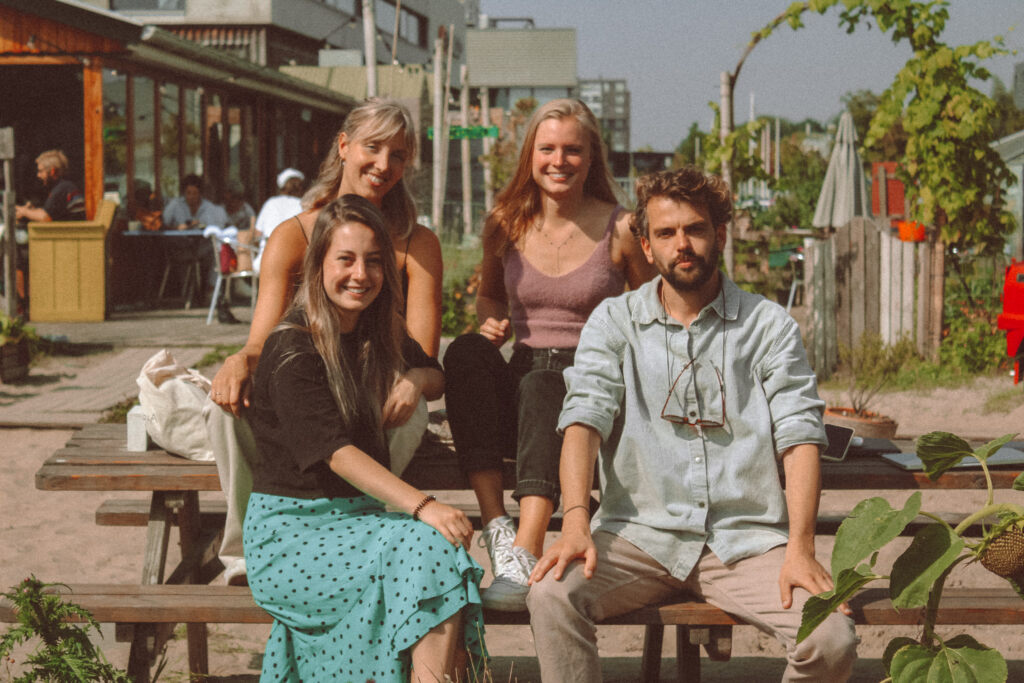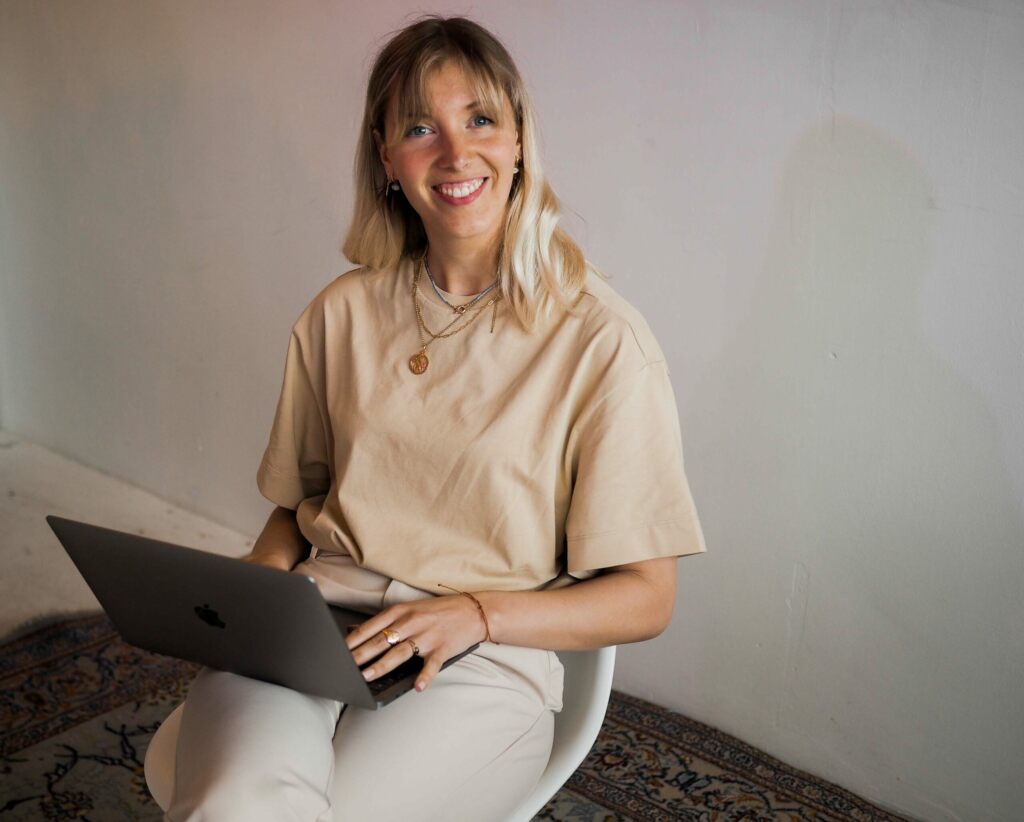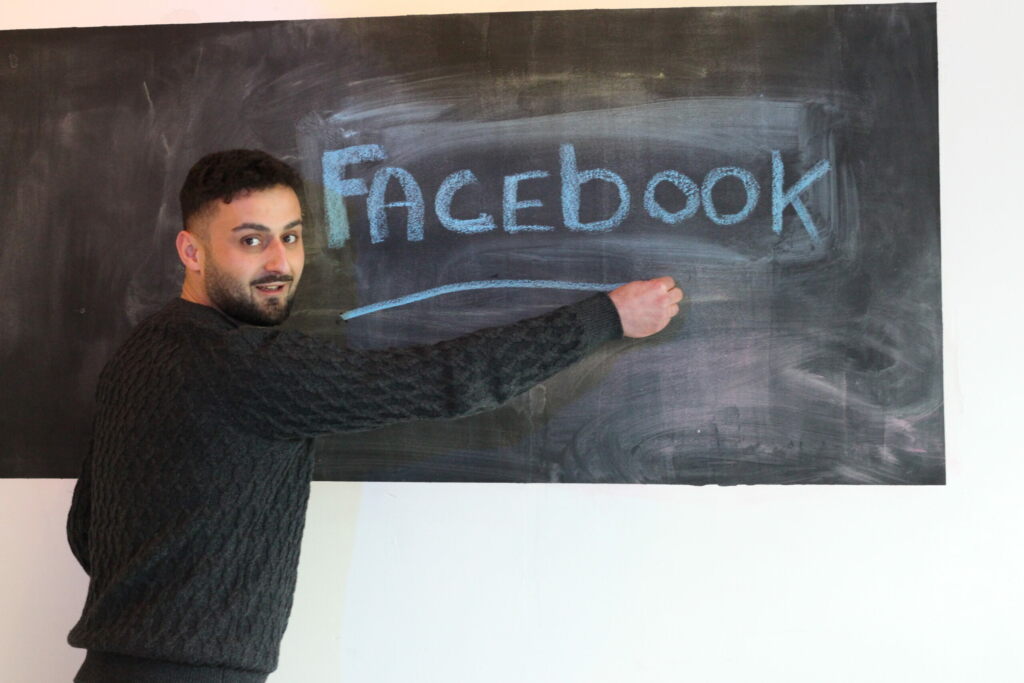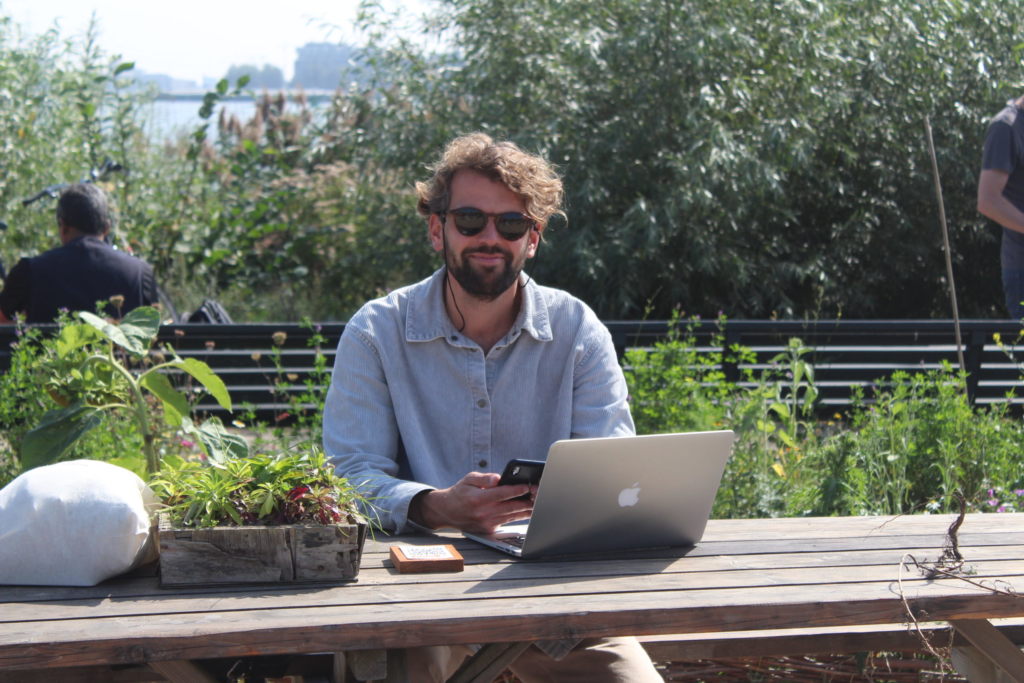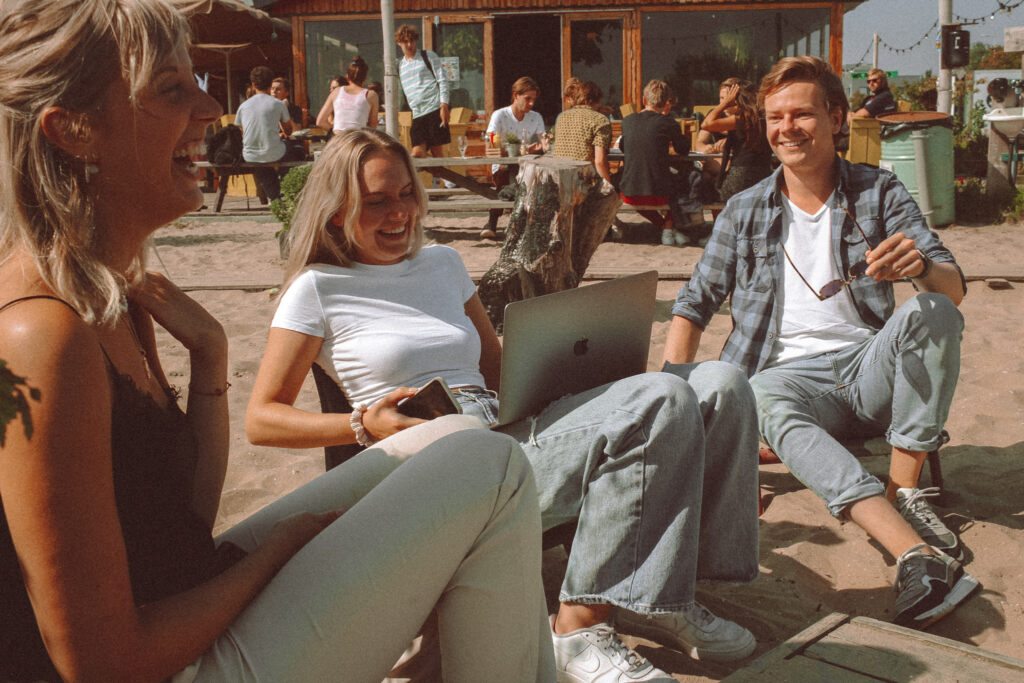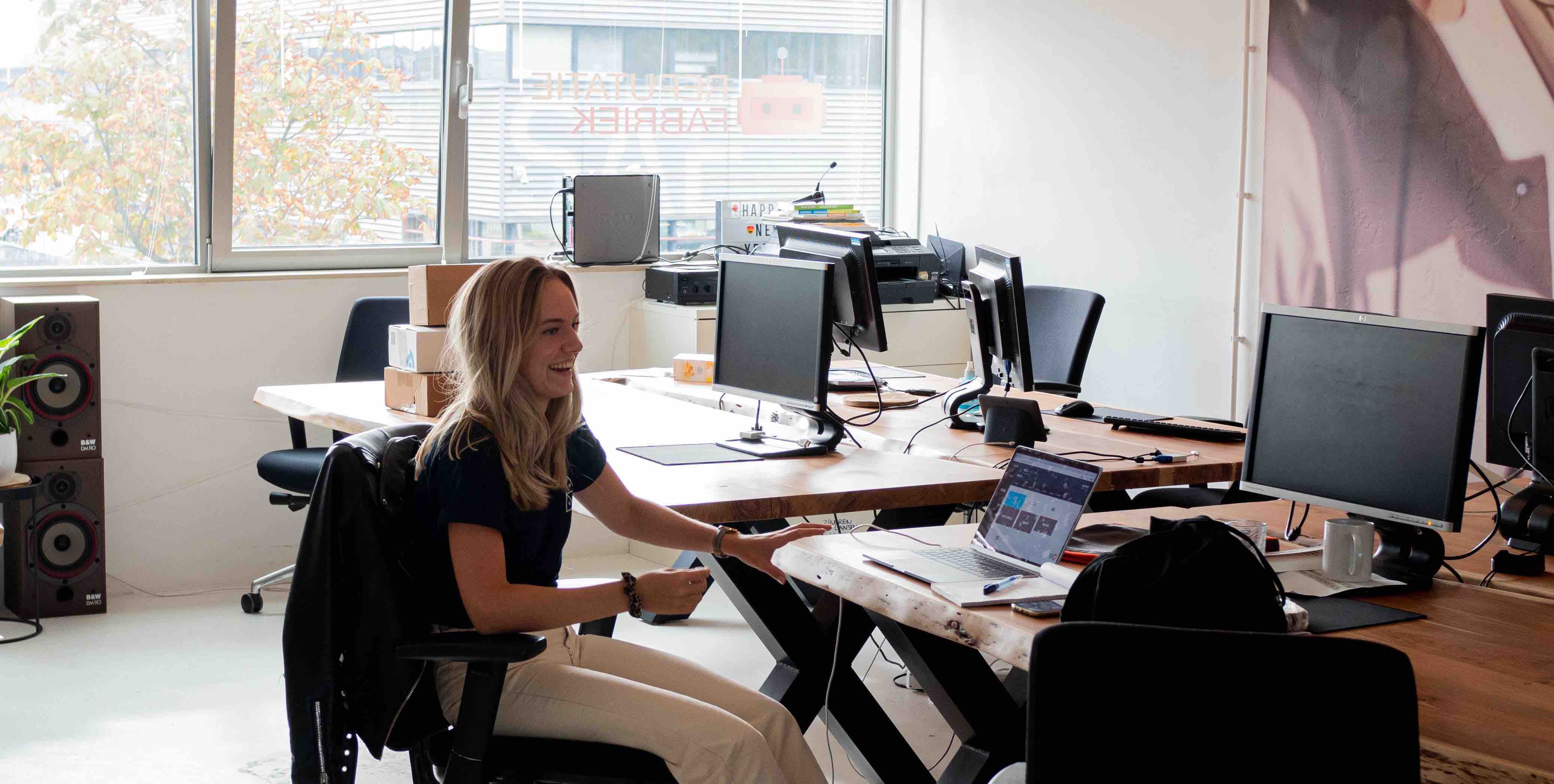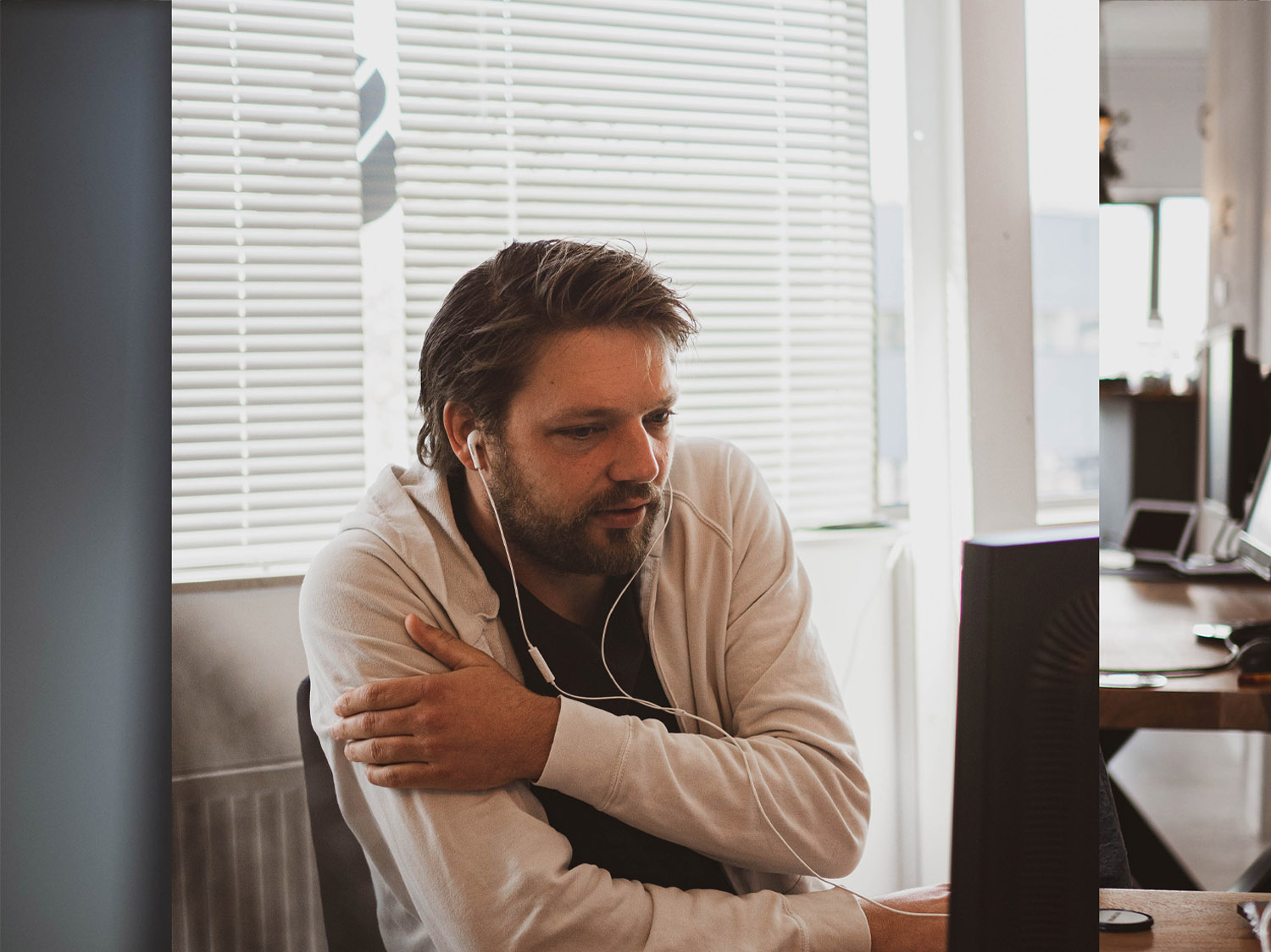 Wat heb je hier allemaal aan?
WAAROM OP
FACEBOOK ADVERTEREN?
Aangezien Facebook nog altijd een zeer populair sociaal netwerk is, biedt het veel kansen om je marketingdoelstellingen te behalen. Gemiddeld maken er miljoenen mensen dagelijks gebruik van en de mogelijkheden om te adverteren zijn eindeloos. Ook kan via Facebook worden uitgeweken naar andere platformen van Facebook zoals Instagram en Messenger. Daarmee is Facebook advertising een ideale tool voor adverteerders. Hieronder een greep uit de voordelen van Facebook advertising:
Reaching new target groups (and thus generating more reach!).

Giving people rise to a need that they were previously unaware of.

Generate more conversions and sales.

Increase brand awareness.
Waar kun je tegenaan lopen?
PROBLEMS WITH
FACEBOOK MARKETING
Dat Facebook een populair medium is om op te adverteren, is ook terug te zien binnen bedrijven. Inmiddels neemt Facebook advertising voor veel organisaties een belangrijke plaats in binnen hun online marketingstrategie. Het continu monitoren en verbeteren van Facebook advertenties is de sleutel tot een succesvolle campagne. Maar in hoeverre hier echt resultaten in worden geboekt, is vaak de vraag.
Wij zien dat bedrijven vaak veel geld uitgeven aan hun advertenties, maar door gebrek aan kennis, niet de resultaten behalen die wél degelijk behaald kunnen worden. Ook het op tijd vernieuwen van advertenties schiet er wel eens bij in en het is best lastig om bij te blijven met nieuwe mogelijkheden en tools. Baas & Baas helpt je hierbij.
Haal je advertentie doelen met Baas & Baas
Campagnes opzetten en verbeteren is tijdrovend en vereist de nodige kennis. Wij kunnen voor jouw bedrijf hoogwaardige campagnes ontwerpen, opzetten en onderhouden voor een betaalbare prijs. Voor optimale prestaties werken we samen met onze copywriters en designers een content plan uit. Dit contentplan wordt gebaseerd op heldere doelstellingen en een specifieke doelgroep (de targeting).
We willen natuurlijk dat de boodschap en doelgroep op elkaar aansluiten. Goede communicatie is hierin heel belangrijk. Dit versterkt de samenwerking en zorg dat de gewenste doelen worden behaald. Doelen drukken we uit in KPI's. Denk hierbij aan de hoeveelheid transacties, CTR, CPC, ROAS, ROI en de groei in het aantal volgers.
Heb je nog vragen?
VEELGESTELDE
VRAGEN

FACEBOOK ADVERTISING
What does the training consist of?
Michel Baas
2019-01-31T12: 27: 45 + 01: 00
Interactive workshop with 10 parts
The Facebook advertising training consists of 10 parts. In the first part we explain about Facebook and we will draw up a plan to set up a good campaign. We hereby explain the set-up of a campaign. The third part consists of targeting on your target group. We show you how to use the Facebook pixel, create custom audiences and, for example, use remarketing. We then go deeper into the bidding within Facebook.
A / B testing with ad sets
As soon as we have set this up properly, we can start testing with the campaign and create different ad sets to create an A / B test, for example. The next step is to start optimizing the ads within your ad sets.
Analyze, optimize, improve ...
Finally, we will use a number of advanced techniques such as dynamic ads, optimizing your landing page for Facebook and of course analyzing the figures. What is a good CPC, CPL and CPA on Facebook? We have developed a special advertising sheet for this.
Would you like more information about our Facebook Marketing Workshop? We are happy to provide the FB training at your company on location. Of course it is also possible to have the workshop with us office to follow. Please feel free Contact us for more information.
What customers say about us
Baas & Baas helpt je graag!
GRATIS

FACEBOOK ADVERTISING SCAN
Wil je weten hoe je Facebook optimaal kunt inzetten? Vraag dan nu de gratis Facebook-scan aan!
Waarom doen we dit?
Met de gratis Facebook scan van Baas & Baas krijg je advies over hoe je jouw profiel en berichten het beste kunt inzetten. Aan de hand van de scan kun je een (vrijblijvend) voorstel aanvragen om Facebook Advertising campagnes optimaal op te starten en te monitoren. Baas & Baas helpt je graag met het ontwikkelen en lanceren van je strategie. Wij adviseren, analyseren en optimaliseren advertentie campagnes zodat het maximale rendement uit Facebook Advertising wordt gehaald.
Why the FB scan?
– Inzicht in het Facebook algoritme
– Advies over het optimaliseren van je profiel en berichten
– Reeds 400 ondernemers gingen je voor
Enter your details and receive a free Facebook scan of your company. (It is completely without obligation)
Een extra'tje van ons!
FREE E-BOOK

FACEBOOK MARKETING
Download het gratis Facebook Marketing e-book en ontdek hoe je Facebook Marketing effectief kunt inzetten voor je bedrijf. In het e-book komt onder andere aan bod hoe je Facebook campagnes opstelt en hoe je gebruik maakt van pixels. Daarnaast wordt er besproken waarom het belangrijk is om retargeting toe te passen via Facebook en waarom je nooit de 'promoot' knop moet gebruiken.
Baas & Baas | Online Marketing
020 - 2148939
info@baasenbaas.nl
Johan van Hasseltweg 14A
Amsterdam 1022WV
Chamber of Commerce: 70756635
Would you like to know more about our services?
Neem dan nu vrijblijvend contact met ons op.