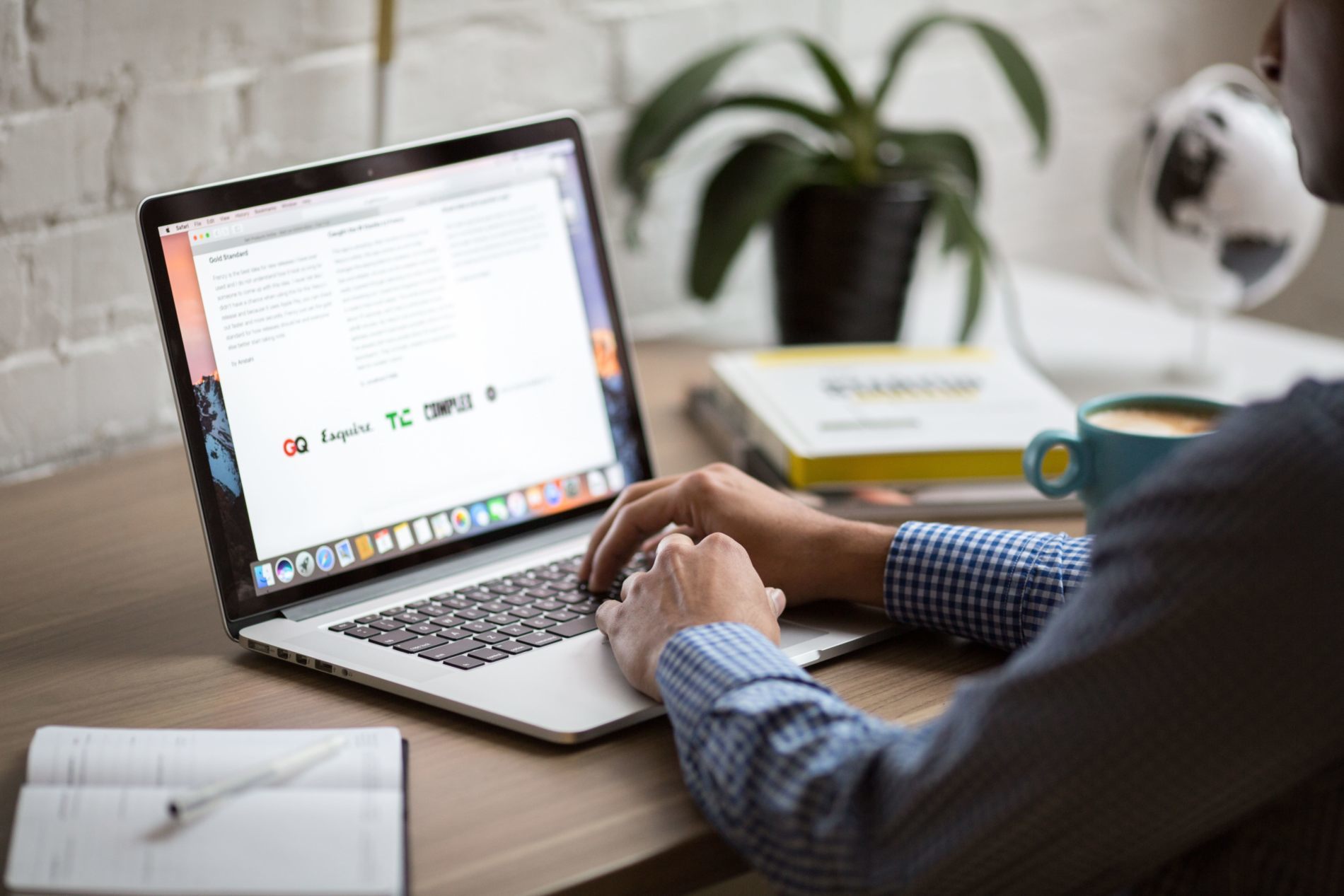 Landing pages are an important part of your website. These pages help increase your conversion. But what is a good landing page and what should it meet? We are happy to tell you that!
First we explain what landing pages are and why they are so important
a landing page is the page on your website that visitors end up on via other media such as socials or search engines. On this page you want to let the visitor take action. Consider, for example, registering for the newsletter or buying a product. These pages are therefore very important, because by placing a clear message on the landing page you can give the visitor the push in the right direction, namely perform an action on your website. This ultimately increases your conversion.
But how do you make a good landing page and what are the requirements that it must meet?
When a visitor ends up on your landing page via an advertisement, the visitor's attention has already been drawn. The purpose of the landing page is therefore not to attract attention, but to convince. The page must be clear, with the focus on one topic. In the head and tagline it is important to clearly highlight the topic of the page and what the page has to offer. This is where most people decide whether to continue reading or drop out. This place is perfect to show what problems you can solve for them.
At least one call-to-action button must be present on the page. When it comes to selling a product, the call to action is to add the product to the shopping cart. A good call-to-action is important to get your visitor to do something on your website. The button should be an incentive to take action, so the main purpose of this button is conversion. The button must be in the right color, with the right text in the right place. It must immediately attract attention without the visitor having to search for it. With a lot of information on the page you can repeat the button several times.
In addition, the page should focus on one thing, one goal. You can clearly show what you offer on the page. For example, you can provide more background information about a product, references, reviews or examples. For example, when someone reads reviews from previous customers who have purchased a product or service on your website, they are more likely to be convinced (social proof) do this too. People like to get confirmation from others. With this you give the visitor some extra piece of information to gain confidence. If you have a lot of text, it is smart to use subheads to make it as clear as possible for the visitor. In addition, the text must be well laid out so that there are no long pieces of text and it becomes more legible. Bullet points are a good example of clearly and clearly showing what you have to offer.
Finally, it is important to use good visual material. Images attract attention and can support your message well. Make sure they are relevant images, such as photos of your product, if your landing page revolves around this.
These points will help you create good landing pages. In addition, it is also very important to measure the results of your landing page. With Google Analytics you can measure whether your landing page is successful and what can be changed and improved.
Finally, it is of course also good to state the benefits of your product or service. You can possibly compare this with competitors.