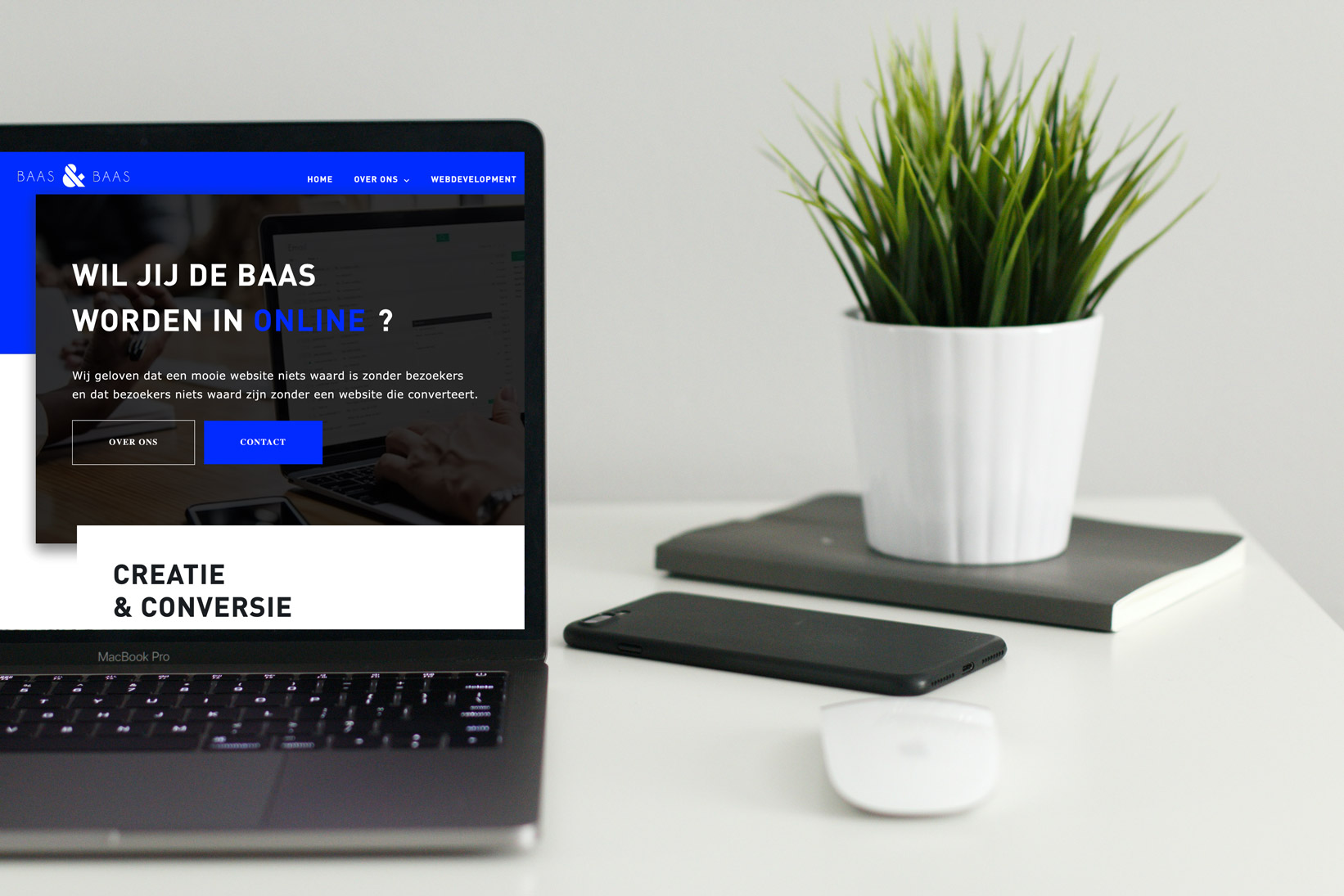 Would he exist? The perfect website? In this blog series we are looking for the answer. Our sixth topic is modern target groups and how we can approach them much more effectively and better in their niches. More traffic for less effort. Read with us!
Perhaps the most important development in recent decades is the large number of extra channels that have been added. From websites to Instagram pages to YouTube channels, it is hard to keep up. This is in stark contrast to the limited amount of channels in the past, which made it easy to choose where you communicated. To get traction to your web environment, you have to see the trees clearly through a huge forest, and that is not always easy.
This one niche development However, it also offers one big advantage: instead of hail shots in large target group clusters, we can now also shoot sharply in a small context. This saves time, money and effort and is surprisingly successful. To communicate successfully in niches, you need to adopt a niche mindset and ask the question: where, off the beaten track, does my target audience prefer to be?
A wonderful example are YouTube videos about astronomy. These aren't viewed nearly as much as more 'popular' YouTubers, or as a soccer game on television. In terms of range, it is not much. However, they become extremely useful if you want to reach a certain, specific target group: people with an interest in science.
Online universities, for example, sponsor such channels galore. And with great success. They are sure that the viewing target group is already interested in science. A certainty that can never be found with larger channels. Getting people to the web environment of the university is often just a formality. You only have to link the brand name to such a channel. And the icing on the cake is that the viewer can also appreciate such sponsorship.
The best tip we can give in this one is to see target audiences not only more demographically, but especially in terms of areas of interest. Demography does play a role in targeting, but you only really shoot sharp when you link it to an area of interest.
You don't even need data for that. You can already choose the right channels based on your gut feeling, as long as they cover a specific area of interest. Data is especially important when you monitor and fine-tune. In any case, this becomes easier if you already operate in the right areas of interest.
So don't just ask yourself the question 'what is the demographic profile of my target group?'. But ask an extra question 'what is my target group really interested in? ". If you have that answer, the funnel that traffic to your web environment achieves, a lot more effective and clearer. This way you create the perfect website.
Sander Baas is boss of Baas & Baas and web construction and marketing expert. Rogier van Kralingen is a writer at The Whole Story and co-author of Media storm.