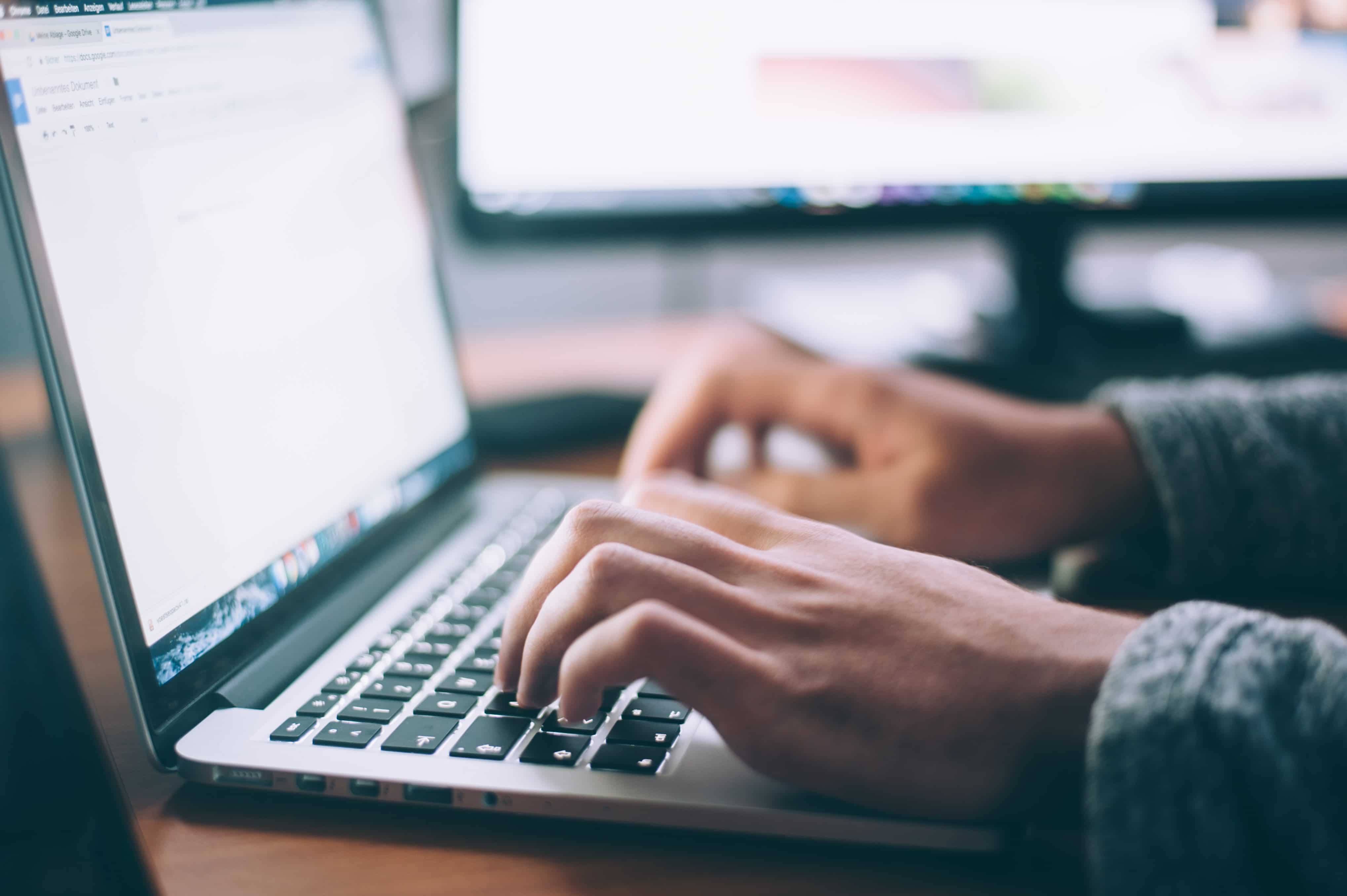 Would he exist? The perfect website? In this blog series Baas & Baas will look at what the most ideal website would be. From the biggest ideas to the smallest details, we discuss everything. After the first blog, we move on to the second question: the brand online.
How important is a strong brand?
Brand thinking has long been one of the most important things in the business world. Without a strong brand, your margins are simply lower. In addition, companies, governments and even foundations are very poorly trusted today. A reliable brand is crucial to be successful.
Yet online is slightly different. In a busy world where we want to make quick decisions, a brand on the web is often subordinate to the functionality of the internet environment. Especially when you consider that a lot of our web traffic takes place on that small telephone screen nowadays, which makes brand building extra difficult. And perhaps a little less important than in a store, for example.
Functional and emotional design
In the past, that was no different. The conflict between functional design and emotional connections online has been around for a long time. In the early days of the web, we explicitly looked for new functionalities, if only to find out what we could do with that brand-new interweb network.
But one thing was different: we often encountered those functionalities in wonderfully colorful environments. The websites of that time were brands in themselves, but completely different from what we have now. They were very free environments, with a lot of weird and funny pictures, as nerdy as you get them.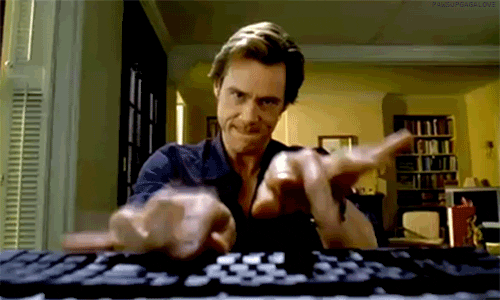 Perhaps the nicest to highlight is the then popular Netscape, the most used browser in the 1990s, and a website that still looks the same as it did in 1994. It's a pile of information, with a few hyperlinks and a completely random image of a cartoony dinosaur, as if they knew they were going to be an internet fossil. Compare that with the current online environment of Nike, one of the strongest brands on earth, where photography and design predominate. That is necessary, because the consumer must be emotionally seduced to make a purchase. Yet ... here too functionality wins out over design, if only narrow. The Nike website is more than just a site, it can best be described as a complete web environment that is largely closed. A funnel. This is our topic for the third blog.
For now we have a second indicator for the perfect website: it is always 49% function and 51% emotion.
Sander Baas is boss of Baas & Baas and web construction and marketing expert. Rogier van Kralingen is a writer at The Whole Story and co-author of Media storm.
Would you also like to become an online Boss? Sign up for the newsletter!