Would he exist? The perfect website? In this blog series we are looking for the answer. In this episode we look at the best way to get your sustainable goals into your web environment. And to generate much more traffic on the basis of this sustainability. 
From sustainable to design
Undoubtedly, your organization has incorporated sustainable objectives, actions or products into its range during this time. Some of you may have a business that does anything green or social in the core of your brand. After all, sustainability is one conditio sine qua non become: you can no longer live without it. Only… how do you best communicate this in your internet resources? Our advice here is: put it center stage. Not only for the better world, but also for your traffic.
A great example of how this works is the very successful data company sas.com. For years they have on put their program on their front page in which they use data to track endangered species and thus save them from extinction. Now that seems a strange thing to do, given that sas.com's services are many times wider than one project. But by putting it so central, they immediately showed how data can actually work, and that it could even solve extremely complex issues such as endangered animals.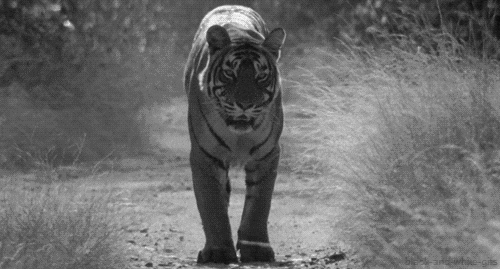 Traffic and proof of concept
In short, it is proof of concept. It tells on the one hand that the software works great, even with the greatest possible challenges, and on the other hand that the brand and the people are up to date. And it also complies with the iron law of brand building, which is that you better communicate what the challenges and solutions are for your product category before showing your product. And in the case of SAS, they both demonstrate at the same time.
Meanwhile, the project is still central on their website, but no longer on the opening page. But the effect of highlighting this project for many years has generated a lot of traffic. Consider, for example, searches related to how software can make the world a better place. In it you are stiff at the top. But organic traffic is also growing for the simple reason that people forward it to each other. Not to mention conversion: if a prospect was on the verge of using SAS services, such a project pushes the decision in the right direction.
If you consider your website as a business card, it could hardly be better. Sustainability is a broad concept. It includes everything from environmental improvement to social initiatives. It improves the brand experience and the motivation of your people. But also your traffic. So if you have it, show it.
Sander Baas is boss of Baas & Baas and web construction and marketing expert. Rogier van Kralingen is a writer at The Whole Story and co-author of Media storm. 
Become an online boss? Sign up for our newsletter!