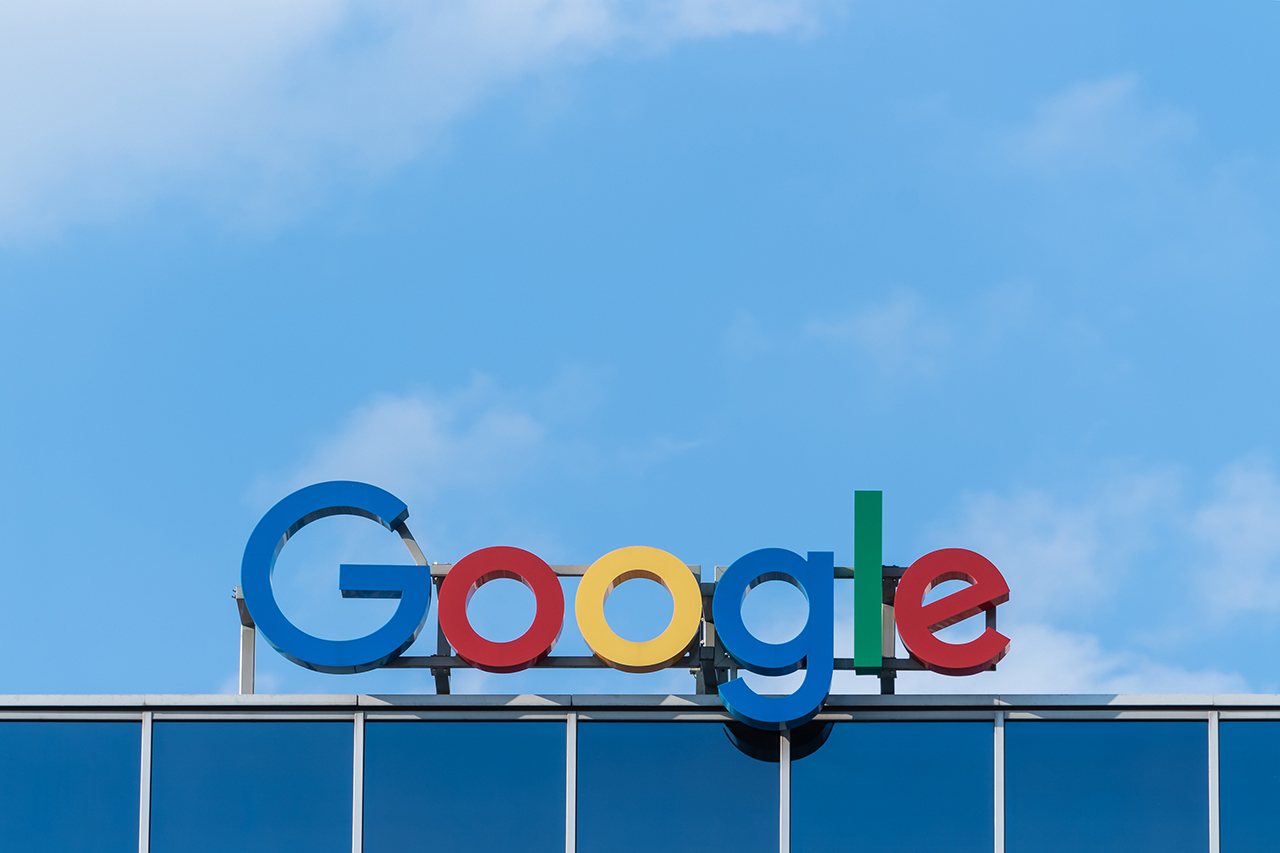 Every year, Google announces its plans during Google Marketing Live. This year, it took place on July 10-11 and the focus was on how machine learning can enable advertisers to achieve even better results. In this blog we will tell you more about this and explain the rest of Google's plans.
Machine learning
What is machine learning anyway? Machine learning is a discipline that discovers patterns in data. Algorithms are then formed with these patterns. As a result of the machine learning techniques, the algorithms are getting smarter. This is the reason that Google will pay more attention to this this year. This is reflected in the following plans:
Name change of the ads
First of all, Google is going to change the name of the advertising products. Because so many different Google services have emerged in recent years, there was a jumble of names. To bring some structure into this, Google has divided everything into three pillars:
Google Ad Manager
Google Marketing Platform

The most commonly used name Google Adwords thus disappears. In principle, nothing will change in the use of the services. Google Ads will mainly be used by the mainstream companies and Google Ad Manager and Google Marketing Platform is intended for the large multinationals.
With Google Ads, Google hopes to bring their machine learning technologies to the attention of their customers. They say that using this gives customers more time for the important things. Google can take over the entire advertising part.
Smart campaigns
They will do this by means of so-called 'smart campaigns'. This allows Google advertisers to create several simple, but result-driven advertisements within a short time. By using machine learning, the ad, targeting and placement is fully automated. All you have to do is select the goal you want to achieve and indicate where you want to advertise.
Even if you don't have your own website, you can use automatically optimized landing pages. In addition to smart campaigns, it is also possible to use local campaigns, shopping campaigns and hotel campaigns.
Test new function
The function is currently not available in the Netherlands, but we expect it to be soon. In our opinion, this is a great development because this makes it a lot easier for small companies that have little time for advertisements. However, we are curious whether it will also show the promised results. If it is available in the Netherlands, we will certainly test it!
If you have any questions about Google's new plans or need help with to advertise, Let us know. We are happy to provide you with more information.
Become an online boss? Sign up for the newsletter!